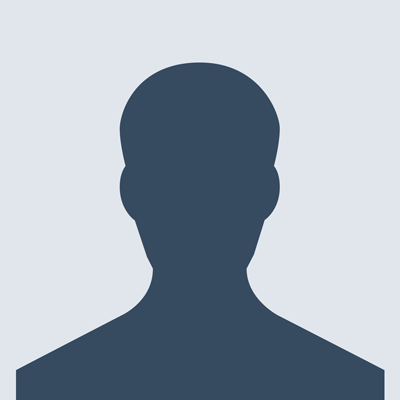 Annie Farrell
3
Articles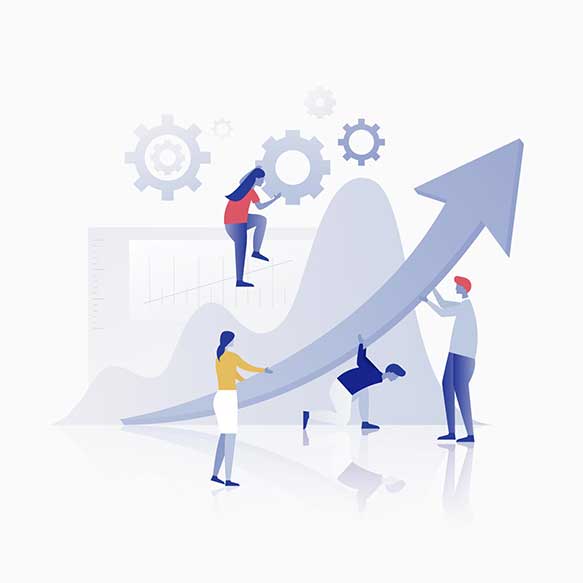 Controlling the Controllables
When it comes to searching for a job, I constantly hear words like scary, nerve-racking, frustrating, and deflating when I ask someone how their search is going. The truth is, job searching can be all of these things, but it doesn't have to be. The key to having a more ...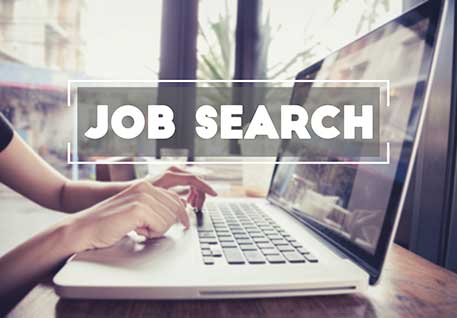 Job Search 101 with Annie
Job Searching 101 by Annie Farrell.
Top Five Resume Tips
What is the old saying about first impressions again? Ohhh yes, "you never get a second chance at a first impression!" When it comes to job searching, your resume plays a key role in nailing your first impression. As you search job boards or apply to different roles, your resume ...
Career Path
Learn HTML
beginner
5h 30m
Learn CSS
beginner
4h 25m
Learn Javascript
beginner
8h 30m