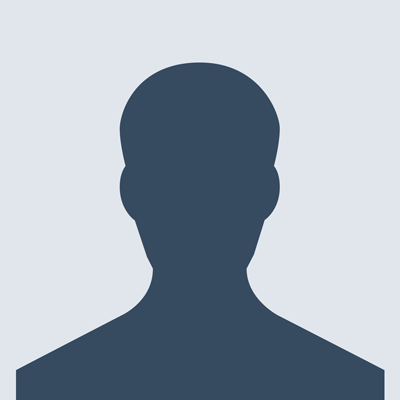 Cecily Guggisberg
2
Articles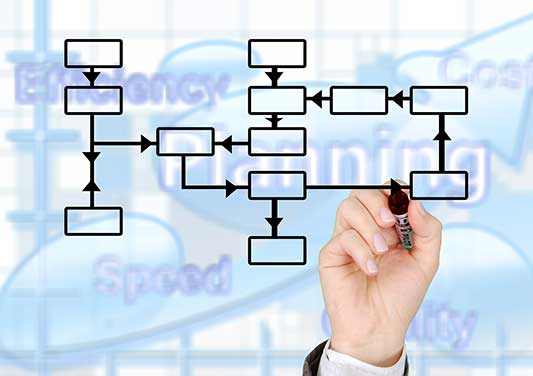 How To Inventory Your Skills
Many people can easily tell you their weaknesses and flaws but stumble when asked, what are your strengths? Marianne Williamson said, "Our deepest fear is not that we are inadequate. Our deepest fear is that we are powerful beyond measure. It is our light, not our darkness that most frightens ...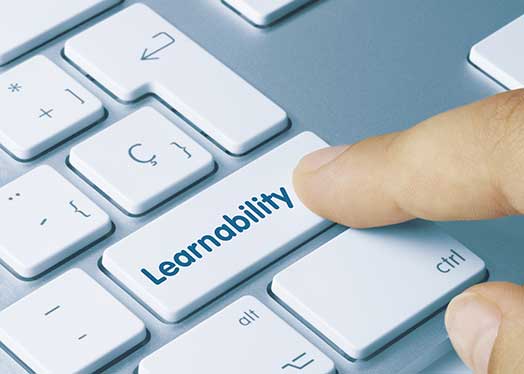 Learnability: Today's 'it' factor
I recently was asked what I look for when hiring an employee. Do I look for past experience? Certain skills? Or something else, like an 'it' factor? I started thinking about hires I've made in the past and what made me say yes to investing in them and their careers. ...
Career Path
Learn HTML
beginner
5h 30m
Learn CSS
beginner
4h 25m
Learn Javascript
beginner
8h 30m