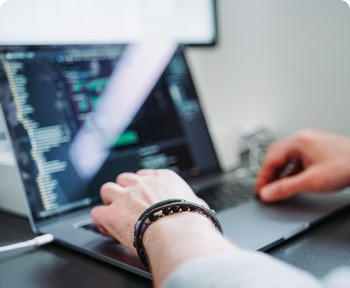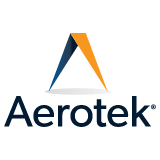 Immediate Hiring for Warehouse Workers!
Aerotek
10/15/2020
Posting ID: 7338781
JOB DUTIES:
Providing support to help move all of their product off their racking as they are having brand new racking installed. They'll then need the support to move all the product back onto the racking.
In addition, these material handlers would help unload and load trucks either by hand, pallet jack or forklift.
They would also help count product coming in on the receiving side, label (re-label product from China with their labels) and pick orders.
Qualified Candidates must have:
6 months warehouse experience or material handling experience
Pallet jack experience (manual OR electric. they have both)
Physically able to lift up to 50lbs (25-30 lbs throughout the day (roughly 60% of the day) with 50lbs on occasion)
Ability to read and write in English. Mostly reading (reading sales orders or areas mapped out of where to move product to new location)
Steel toe shoes
SHIFT: Monday to Friday. Will be 8:00am to 4:30pm for a few weeks and then they are moving to 6:00am to 2:30pm

PAY:$18/hour.
LOCATION: Abbots ford, British Columbia
If interested and ABLE TO WORK LONG TERM feel free to email me your resume at gemuralidharan @aerotek.com or apply for the job directly and I shall reach out to you!
Contact Information
Recruiter: Geethanjali Muralidharan
Phone: 303 502 1192 EXT: 56144
Email: gemuralidharan@aerotek.com