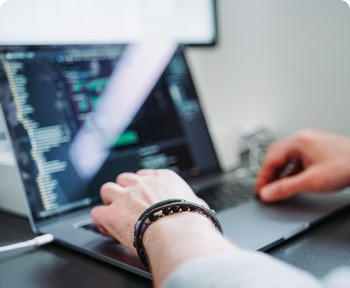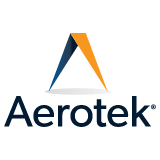 Material Handler/Forklift Operator
Aerotek
09/14/2020
Posting ID: 7307206
Hiring for: Material Handler/Forklift Operator/Machine Operator/Hopper Filler/Blender Operator
Candidate will be moving pallets from production floor to warehouse utilizing a sit down forklift and pallet jacks.
Candidate will be pulling materials for production from warehouse.
This is a fast pace role. You will spend 90% on either a sit-down or stand-up forklift and 10% moving products by hand and scanning in/out inventory.
Candidate may assist with palletizing, sweeping, and general cleaning.
Hours:
1st Shift - 6am - 2:30pm
2nd shift - 2:00pm - 10:00pm
3rd shift - 10:00pm - 6:30am
Pay: Ranges from $15.00 - $19.25/hr depending on shift and experience
All open positions are willing to train entry level candidates and will pay more for candidates with experience.
Will interview and start ASAP
Contact:
Saif Mujawar
651-333-4001 Ext: 57281
Contact Information
Recruiter: Saif Mujawar
Email: smujawar@aerotek.com