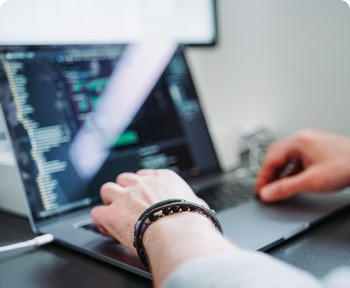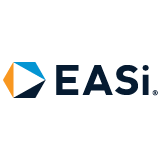 Document Control Specialist
EASi
09/14/2020
Posting ID: 7306231
Document Control Specialist works collaboratively within the Product Engineering team with subject matter experts and within the Engineering Delivery team to deliver services related to managing documents received from and submitted to the clients. Document Control Specialist will work with client, internal EASi team and the suppliers to collect all input documents, share them to the right stakeholders and manage / organize the documents with proper traceability. The Document Control Specialist will communicate complex information clearly, concisely and accurately, without relying on jargon.

* This role requires capability of understanding the type of different documents such as protocols, drawings, verification test data, report etc. to manage them properly without any supervision.
* Receive input data, protocols, drawings, templates etc. from client, organize them and share them with appropriate stakeholders. He/she will be keeping track of each document received from and send to different stakeholders from client, EASi and supplier
* He / she needs to be a very good team player to work in a team environment (where team members can be from different geographical location) through proper, accurate, precise and timely communication
* This position needs excellent communication skills to communicate with the client, EASi and supplier very frequently to maintain proper connectivity among the stakeholders to minimize the gap between activities
Qualifications:
* At least 2 years associate degree
* Minimum 2 years of experience in engineering design / manufacturing environment where the person went through various document control process including ECN / ECR etc.
* Previous CAD experience (SolidWorks) is a plus but not required
* Working experience in a Medical Device company is a plus but not required
Amazing begins here. EASi is a leading global services company specializing in engineering and sciences. For more than 35 years, EASi has delivered critical services across a range of industries, including energy and utilities, transportation, heavy equipment, consumer and industrial products, medical devices, pharmaceutical and biotechnology, as well as academic and health care research. By adapting to the constantly evolving needs of our customers, we have built specialized expertise and a multidisciplinary perspective - leveraging cutting-edge technology and processes - to constantly improve and innovate. Through EASi's flexible solutions and consultative approach, customers in engineering and sciences can expect unparalleled quality, increased speed to market and collaborative customer engagement services.
Headquartered in Hanover, Maryland, EASi has 3,700 dedicated employees across North America, Europe and Asia. EASi is an Aerotek company, a leader in the recruiting and staffing industry. Aerotek is an operating company of Allegis Group® Inc., a global leader in talent solutions. To learn more about EASi, visit EASi.com.
Contact Information
Recruiter: Christi Lotz
Email: clotz@easi.com