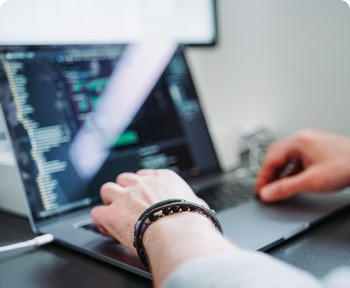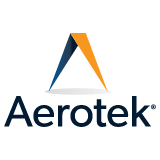 Call Center Agents - Remote position!!
Aerotek
11/26/2020
Posting ID: 7370520
I am currently hiring HUNDREDS of WFH CSR'S to take inbound calls, members calling in to gain information about enrollment wand with general questions about their accounts.
Pay Rate: $12.00/hr (Increases to $12.50/hr after 90 days)
Bilingual Representatives (Spanish): $12.50/hr (Increases to $13.00/hr after 90 days)

Call Center hours of operations are Monday through Friday; 8:00AM-6:00PM, Can expect 8 hour shifts either 8-4:30PM, 8:30-5:00PM, 9-5:30PM, 9:30-6:00PM.

Qualifications:
Must have a customer service background.
Must have reliable internet connection (20 download, 5 upload).
Must be able to pass testing (Customer Services Assessments/Typing).
MUST SIT in Orlando (Will need to physically pick up equipment here).
Contact Information
Recruiter: Aman Kumar
Email: AmaRaju@aerotek.com