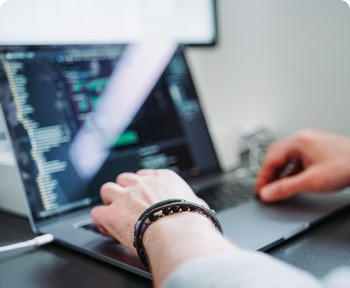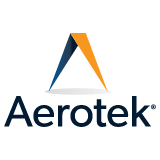 CSR/Research Remediation Associate-$16-$18/hr
Aerotek
10/15/2020
Posting ID: 7341776
Position: Research remediation associate/CSR
Shift: Morning Shift
Pay Rate: $16-$18/hr
Job Description:
Responsible for responding to and/or researching and resolving escalated, high dollar, or high profile inquiries and complaints requiring special handling and that may have been forwarded by the management committee members, agencies, and/or business chain of command.
This may include a review of in-process, closed or cancelled single loan/credit exceptions, applications, claims, files and/or on-line transactions, individually or in aggregate, to determine if processes and documentation are in compliance with internal company requirements, contractual terms/conditions, insurer guidelines, investor requirements and/or government regulations or to perform remediation activities.
Functions evaluated may cover one or more of the following areas: underwriting, regulatory compliance, fraud, fair lending, and servicing.
Performs intake to determine appropriate course of action, conducting investigative steps to fully identify the issues, researching product information, terms, conditions, contracts, etc., creating correspondence as needed, processing complex and/or corrective transactions on-line (including monetary and non-monetary actions).
May communicate with others (including customers, merchants, clients, executives, agencies, regulatory/governmental representatives, bankers) to ensure resolution of matters.
Ensures identified risks and/or problems are clearly documented.
Has similar authorities as first tier supervisors to make override decisions; refers recommendations exceeding authority levels and/or items unable to meet resolution to top level management for review.
Qualifications:
3+ years of Call center experience
Finance and Banking experience (not mandatory)
Problem solving and working at high volume call center
Contact info:
Contact Info
813-200-7691-ex-55196
Contact Information
Recruiter: Kala Shivamurthi
Email: KaShivamurthi@aerotek.com