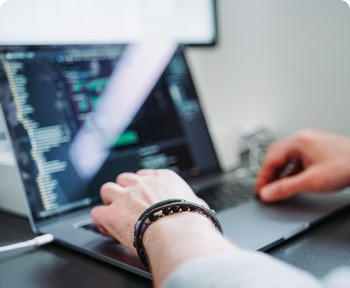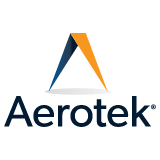 Bilingual Call Center Representative- Immediate hiring!
Aerotek
09/09/2020
Posting ID: 7300802
Job Description: The contractors will be working in a call center taking calls from a que. These are intercepted calls from people seeking a doctor. The job is to try gathering demographic information from the callers and they are scored according to their ability to do so. They will be looking to collect name, DOB, address, phone number, and email.

Shifts: First,second, Third
pay:$15-17
Full time job opportunity , If interested feel free to reach me on 414-409-1007 Ext 55413 to get more info!!!