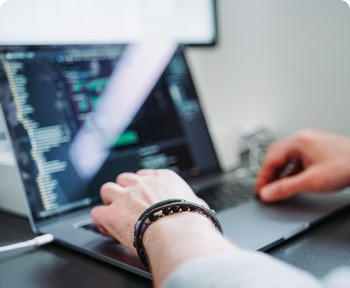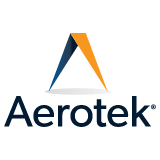 Hiring*machine operators call on 901-401-5482 Ext : 55466
Aerotek
11/19/2020
Posting ID: 7375556
The individuals will be assigned to multiple production lines/machines within Unilever and their three departments (Klondike, Popsicles, Bryers).
The individuals will be focusing on learning one machine at a time and perform basic troubleshooting, repairs, and preventative maintenance. Once they learn that machine, they will move to another machine. This will prepare them to become a maintenance technician.
They will be responsible for making sure the lines stay running and the machines are being "fed" with product in addition to minor repairs and PMs.
They will also be responsible for Quality. Monitors quality against set standards and reports any product and packaging faults. Detects process abnormalities quickly and takes emergency action to prevent them.
Teamwork - Must be a good team player capable of working within a highly effective team; responsible, supportive and able communicator.