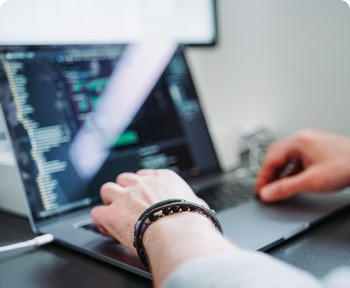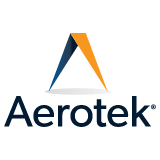 Hiring immediately warehouse worker
Aerotek
09/14/2020
Posting ID: 7306554
Shipping: Picking, packing, lifting 50lbs, palletizing, wrapping, manual pallet jack
Put Away: Stocking, quantifying, RF Scanner, manual pallet jack


Reports to Branch Operations Manager
* Generates manifest to dispatch and confirms customer and/or stock orders.
* Interprets various warehouse documents to determine items to be moved, gathered, or distributed.
* Opens cartons, sorts merchandise, and relocates merchandise from receiving or production areas to other designated areas.
* Verifies merchandise documentation and records incoming merchandise by part and quantity.
* Organizes and places merchandise on racks, shelves, totes or bins according to pre-determined sequence.
* Prepares products for distribution within facilities.
* Assembles customer orders from stock and places orders on palettes, shelves or conveyors to send to packing station or shipping department.
* Under direct supervision this position receives, stores, and distributes material, tools, equipment, and products within established guidelines.
* Arranges stock parts in specified sequence for assembly by other workers.
* Creates and enters records for the manifest on warehouse computer system.
* Previous work experience is not required at this level.