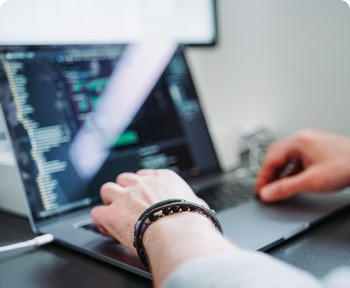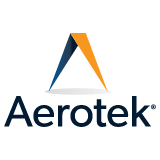 Aerotek Immediate general labor positions $14-15
Aerotek
11/26/2020
Posting ID: 7376780
Outdoor Laborers needed to wrap up concrete season
Must be reliable and able to get to and from work daily; attendance is number one.
Will assist crews with moving and laying concrete blankets over finished pours so that it doesn't freeze at night.
Will need to wear warm layers and concrete boots.
Concrete blankets are heavy, and in the mornings, can be really heavy if covered with ice and/or snow; pretty physical job. Can also flap in the wind which makes it harder to lay
Will be dragging, moving, laying, arranging, etc. concrete blankets all day.
No concrete pouring experience necessary, at most could help with tying off rebar if needed as well.