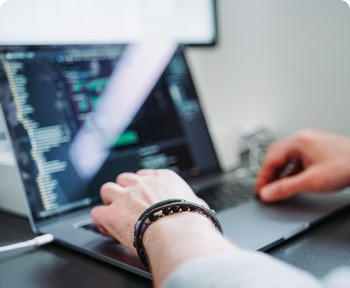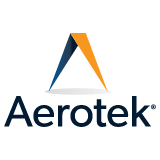 Warehouse worker
Aerotek
10/12/2020
Posting ID: 7336118
IMMEDIATE OPENINGS FOR WAREHOUSE ASSOCIATES AND MATERIAL HANDLERS
Responsibilities
Reports to Branch Operations Manager

* Generates dispatch and confirms customer and/or stock orders.

* Interprets various warehouse documents to determine items to be moved, gathered, or distributed.

* Opens cartons, sorts merchandise, and relocates merchandise from receiving or production areas to other designated areas.

* Verifies merchandise documentation and records incoming merchandise by part and quantity.

* Organizes and places merchandise on racks, shelves, totes or bins according to pre-determined sequence.

* Prepares products for distribution within facilities.

* Assembles customer orders from stock and places orders on palettes, shelves or conveyors to send to packing station or shipping department.

* Arranges stock parts in specified sequence for assembly by other workers.

* Creates and enters records for the manifest on warehouse computer system.
Additional Skills
Shipping Picking, packing, lifting 50lbs, palletizing, wrapping, manual pallet jack
Stocking, quantifying, RF Scanner, manual pallet jack
High School Diploma
Previous experience is not Required
Shift timings
6 am - 2:30 pm (Monday to Friday)
3 pm - 11:30 pm (Monday to Friday)
10 pm - 6:30 am (Monday to Thursday)
Sundays
INTERESTED CANDIDATES PLEASE APPLY IMMEDIATELY
Contact - Vivek Kumar
Phone No - 973.532.6314 x 56280
Contact Information
Recruiter: Vivek Kumar
Email: ViveKumar@aerotek.com