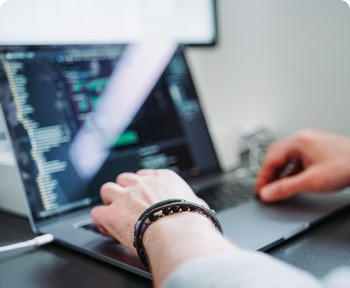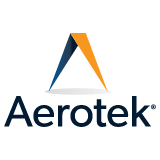 Hiring Personal Shoppers -- Hayward, CA
Aerotek
11/26/2020
Posting ID: 7375499
Job Title: Personal Shopper
Pay Rate: $17.25
Type: Part Time/Full Time
Are you looking to provide assistance to those in need during the pandemic?
Are you looking for extra income?
We're looking for motivated individuals who love delighting customers and thrive in fast-paced, physical environments. This role will be working with a 3rd party grocery delivery service provider.
Get more out of a job opportunity:
Flexible hours
Weekly pay
Choose when and where you work
All you need is a vehicle and smart phone
Responsibilities:
Focus on preparing the grocery bags for handoff to couriers at a grocery retail store.
Picking, packing, and staging. ​
Accurately pick items in customers' orders, pack items in bags, and prepare bags for handoff to couriers.
Help improve operations. ​ Contribute ideas to improve our quality and customer experience.
Minimum requirements:
At least ​21​ years
Ability to work 16-40 hours/week onsite.
Have your own reliable transportation.
Must be able to lift and carry up to 49 lbs. and stand for 8 hours with or without accommodation.
Track record of success in a warehouse, restaurant, or retail job.
High school diploma or GED.
Eligible to work in the United States.
Proficient in basic computer programs like Google Sheets.
Flexible availability which includes nights and weekends.
You have a personal hand-held device or computer with WIFI-access. First day onboarding will be done remotely with your personal device and internet access.
This is a great opportunity whether you have worked for Uber, Lyft, Postmates or Instacart, or other jobs such as retail, courier, or seasonal work. If you are simply looking for an entry-level opportunity to learn some new marketable skills and earn competitive salary, this would be a great starting point.
Personal shoppers will be working in grocery stores that abide by all safety requirements and procedures due to the pandemic. The company is taking every precaution to create safe workplaces. You will be provided with personal protective equipment including a mask. Additional safety concerns can be addressed should you be contacted for an interview.
Contact Information
Recruiter: Fiby Roshan
Email: froshan@aerotek.com