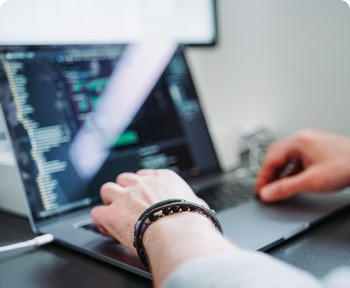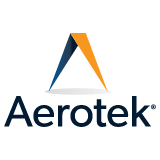 Immediate hiring for forklift operators
Aerotek
10/08/2020
Posting ID: 7334901
We are currently hiring for stand-up Raymond forklifts/stand-up Raymond reach trucks and multiple warehouse opportunities.
Responsibilities:-
Candidate will be operating stand-up Raymond forklifts and stand-up Raymond reach trucks.
They will be responsible for utilizing an RF Scanner to pick and put away bobcat materials and other products.
They will be involved with staging material for shipping and will also be responsible for loading and unloading trucks when needed.
Must have:-
At least one month experience in-
Experience operating stand up reach truck
Experience utilizing RF Scanners
Experience with picking orders
Shifts:-
1st shift: 6am-2:30pm
2nd shift: 3:00pm - 11:30pm
3rd Shift: 10pm - 6am
WE Shift: Saturday/Sunday 6am-4:30pm

Pay: $18/hr + $1 Shift Differential

OT: Typically after their shift
Candidates should be ready to undergo background and drug test.
interested candidate please send your updated resume ASAP
contact details:-
Sadana
6513334001 EXT 57279
Contact Information
Recruiter: Sadana Sudarshan
Phone: (704) 228-0078
Email: ssudarsh@aerotek.com