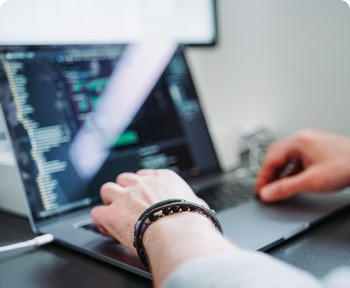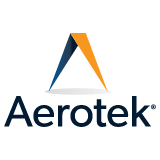 Packaging Technician jobs in indianapolis upto $15.13/hr!
Aerotek
09/11/2020
Posting ID: 7304959
This position is responsible for the proper assembly, labeling, and quality of clinical supplies following the batch paperwork. The temporary packaging technician is required to follow all applicable standard operating procedures and supervisory instructions to ensure compliance with customer specifications and cGMPS's. This position is for employees who are capable of performing most phases of clinical packaging but still require supervision in some areas.This role will be in the pharmaceutical packaging department, so this is a clean room environment. Candidates are REQUIRED to wear full gown, shoe covers, hairnet, beard net, and safety glasses AT ALL TIMES. All PPE is provided EXCEPT the safety shoes. They also do not provide prescription safety glasses. Location - 46221. 12 months contract.
SHIFT/HOURS:
1st Shift - **6:30AM - 3:15PM (M-F)**
2nd Shift - 245pm-130am (M-TH)
Training is completed on day shift, so it is required that the employee have the ability to work day shift (M-F 7:00am-3:45 pm, subject to change) during all training and as business need dictates. Some overtime and weekend work also required.
OT:
OT is as mandatory as needed. Many times.. this means 5 (6 for 1st Shift) days a week of work, and 50-60 hours a week. There are rare times that 7 days a week of work are needed. This is simply the amount of orders they sometimes get from Lilly.
MUST HAVE -
- Own vehicle for reliable transportation, Willing to submit to a drug test and background check.
- High School Diploma OR GED
- Minimum of 6 months in a manufacturing or production-type setting.
- Great Attn to Detail - A mistake on a label/packaging could mean life or death in this industry. Quality mistakes are unacceptable
Contact Information
Recruiter: Sihar Kunnoth
Email: skunnoth@aerotek.com