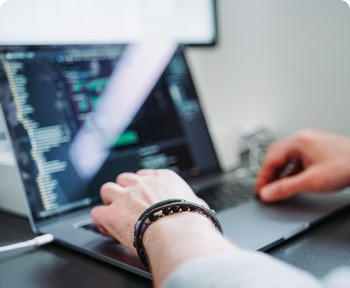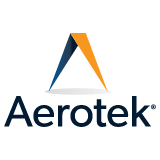 IMMEDIATE HIRING FOR PACKER ROLE!!
Aerotek
09/15/2020
Posting ID: 7308064
IMMEDIATE HIRING FOR PACKER ROLE!!
JOB DESCRIPTION:
Contractors will be working on a production line putting together Christmas Gift Baskets.
This could include food and other decorations.
Very repetitive job and will be on your feet all day.
Environment will be very simple, working on folding tables putting together these baskets.
They are making 9-10 gift baskets per hour.
no experience required. someone that will show up every day!
Fast food, retail, walmart, other manufacturing jobs work too!
Entry level candidates can also apply.
Excellent way to make some extra cash for the holiday season!!
Pay Rate:
$15/hr 8 hours a day
Shift Timing:
8am-4:30pm
Apply here or call directly to 651-333-4001 Ext-55280
Thanks,
Divya