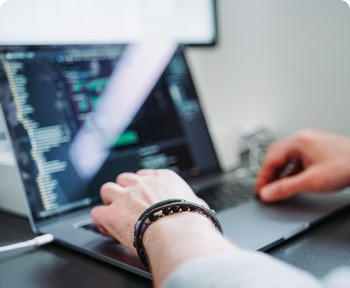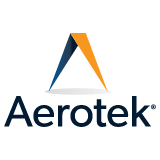 ***URGENT NEED - Warehouse workers***
Aerotek
11/11/2020
Posting ID: 7368350
Warehouse Worker
$16-18/hr
A warehouse in Gardner, KS has an urgent need for warehouse workers. These positions offer a lot of room for growth and advancement!
Job Description: Working in a large warehouse facility performing picking and packing duties. Will be trained on using an RF scan gun to pick orders.
Qualifications:
Must be able to work on feet for 10 hour shifts.
Must be able to lift up to 45 pounds.
Must be able to read and write English
Shifts:
5:00AM - 3:30PM Monday-Thursday
4:00PM - 2:30AM Monday-Thursday
5:00AM - 5:30PM Friday-Sunday
Pay rate determined by shift.
Contract-to-hire.
Can start immediately following on-boarding process!
If Interested, please reach out to me @913-215-9295 EXT: 57443