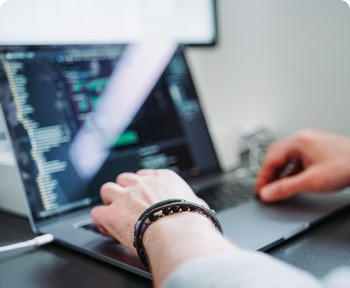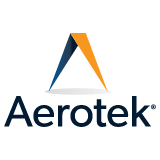 Immediate Hiring for Assembler for an Automobile industry
Aerotek
05/03/2021
Posting ID: 7396952
Assemblers will be working on a moving assembly line assisting in building the water heater parts. Performing assembly processes will require them to operate multiple types of hand tools as well as performing manual assembly. Some positions required heavy lifting up to 50 lbs.
Pay rate: $10.50/hr - $10.50/hr
Shifts:
1 st Shift: Tue-Fri 5:15 am-3:30 pm
2 Nd Shift: Mon-Thu 4 pm-3:30 am
Must have: Minimum Education Required -Candidates must provide a High School Diploma or GED equivalency.
To apply, email your resume at
Contact info: 916366882697
Kartik Kotharkar
Contact Information
Recruiter: Gayathri Bheemaiah
Email: gbheemaiah@aerotek.com