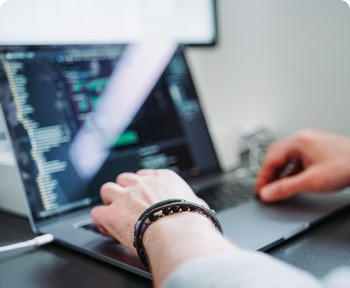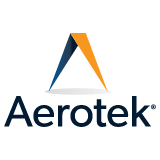 Overnight Call Center Manager (Start ASAP)
Aerotek
06/25/2021
Posting ID: JP-002180263
Description:
• Respond to contacts from the testing network center, clients, and test-takers via chat, phone, and email, and address any questions/concerns, modifications, and/or technical issues immediately.
• Create support cases in the Salesforce tracking system for all occurrences and follow-up on issues as needed.
• Maintain accurate and well-ordered notes.
• Monitor and proactively communicate on-going issues that impact customer satisfaction and help ensure timely resolution.
• Provide guidance and support to the testing network, clients, and candidates as needed.
• Manage, develop, lead, and motivate a team to deliver excellent technical and non-technical support with a focus on providing outstanding customer service/satisfaction.
• Explain how the duties are to be performed and communicate how the successful performance of those duties will be measured.
• Ensure that the technical staff, after taking a call or chat, continues to address the customer's request, concern or problem and follow up until the issue is resolved to the customer's satisfaction.
• Be available to assist employees and resolve a wide variety of concerns and complaints.
• Evaluate the performance of team members.
• Coach team members as needed when performance or attendance does not meet compliance standards.
• Lead, oversee, and participate in the more complex and difficult work of staff responsible for performing a variety of customer service duties.
• Review all support cases for accuracy, notes, case headings, parent/child tickets, and owners.
• Coordinate retraining with all support cases that are incomplete.
• Communicate changes in service delivery, document training, and perform follow-up the same week ensuring the support staff is fully versed in the changes and new direction.
• Assign duties to the technicians and proctors as needed.
• Coordinate with Sr. Management on staffing decisions based on business needs
Night Hours: Tuesday - Saturday 11:00 pm - 8:00 am
• **This is not a remote position, employee will be expected to work onsite
Skills:
call center management, Salesforce, Call center supervisor, management skills, Manager
Top Skills Details:
call center management
Contact Information
Recruiter: Michael White
Phone: (623) 259-2718
Email: miwhite@astoncarter.com