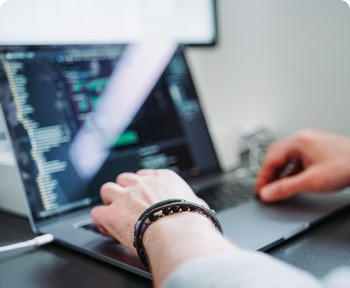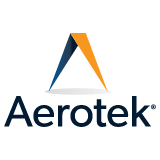 Call Center / Document Retrieval Specialist
Aerotek
06/25/2021
Posting ID: JP-002180964
Job Description:
The primary objective of a Retrieval Specialist is to establish ongoing communication with each custodian of record.
Maintain an open line of communication in order to acquire the requested records, an Affidavit of No Records, or other necessary correspondence by the ordering client's due date.
Make regular phone calls or through other means of contact with the custodian of record after service of the request.
As the due date approaches all communication should intensify to obtain the client's desired result.
All communication with facilities is documented both by paper and within our in-house computer system.
Generally, our clients view the progress of their order through timely and accurate updates from our in-house system.
The secondary objective of a Retrieval Specialist is to maintain a consistent organization of their desk (this is defined as processing each order per procedure without overlooking or not completing the order in a timely manner).
Ensure all items being requested on each order are accurate and accounted for, schedule field trips for our field reps to scan records in the field, and coordinate the obtaining of records by fax, mail, or email.
A Retrieval Specialist will do the following functions when necessary: create new orders, close orders, and direct orders to other offices.
Additional Skills & Qualifications:
Looking for a candidate that has the following:
1. Calling experience
2. Computer skills
3. Office/clerical experience
4. Customer Service
Need to complete a Typing Assessment - 30 WPM
Pay Rate:
$16/hr
Schedule:
Monday-Friday: 8:00am - 5:00pm
Experience Level:
Entry Level
Contact Information
Recruiter: Michelle Orosco
Phone: +19095793695
Email: miorosco@astoncarter.com