CareerCircle
Job Search & More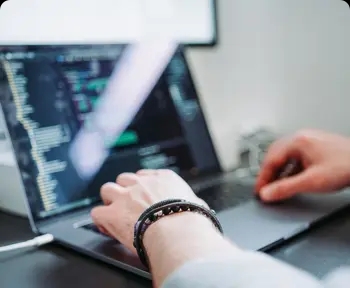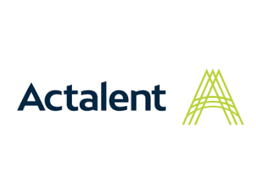 Bilingual Call Center Agent (Medical)
Actalent
Posted Thursday, June 29, 2023
Posting ID: JP-003875945
Job Title: Bilingual Call Center Agent (Medical Field)
Job Summary:
We are seeking a skilled and experienced Bilingual Call Center Agent with great experience in the medical field to join our team. As a Call
Center Agent, you will be responsible for handling a high volume of calls, scheduling appointments, and providing exceptional customer service to
patients. This position requires fluency in Spanish and a minimum of 2 years of experience in a similar role.
The work schedule is Monday to Friday, from 8:30am to 5:00 pm, with a 30-minute lunch break.
Responsibilities:
- Handle a minimum of 100 incoming and outgoing calls per day, ensuring efficient and professional call management.
- Schedule appointments for patients accurately and efficiently, utilizing the appointment scheduling system.
- Provide exceptional customer service by addressing patient inquiries, resolving issues, and maintaining a friendly and empathetic
demeanor.
- Collect and update patient information in the system accurately and in a timely manner.
- Maintain confidentiality and adhere to HIPAA guidelines while handling sensitive patient information.
- Collaborate with team members to ensure smooth operations and achieve team goals.
Requirements:
- Minimum of 2 years of experience as a Call Center Agent within the medical field.
- Fluent in Spanish and English, with excellent oral and written communication skills in both languages.
- Strong computer skills, including proficiency in appointment scheduling software and customer relationship management (CRM)
systems.
- Exceptional multitasking and time management abilities to handle a high volume of calls and scheduling tasks efficiently.
- Empathetic and patient-centered approach when dealing with patients.
- Strong attention to detail and accuracy in data entry and documentation.
- Ability to work independently as well as in a team-oriented environment.
We offer competitive compensation and benefits packages, including health insurance, retirement plans, and opportunities for professional growth and development.
If you meet the above qualifications and are passionate about providing outstanding customer service in a fast-paced medical
environment, we would love to hear from you.
Note: Only applicants with the required experience and qualifications will be contacted for an interview. Thank you for your interest
in joining our team!
Contact Information
Email: qbelanger@actalentservices.com
The company is an equal opportunity employer and will consider all applications without regards to race, sex, age, color, religion, national origin, veteran status, disability, sexual orientation, gender identity, genetic information or any characteristic protected by law.