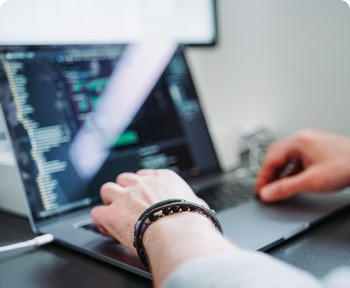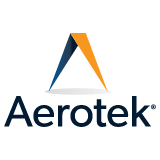 Forklift Operator
Aerotek
06/25/2021
Posting ID: JP-002178499
Job Title- Forklift Operator
Description:
3 – Receiving – AM Shift $17/hr
4 – Order Pulling – Swing Shift $17/hr
1 – Shipping – Night Shift $18/hr
openings in these two departments will require candidates to have forklift experience. Specifically experience with a sit down forklift and cherry picker/Order picker( these forklifts have a platform and will strapped in and go up to 30 feet in the air).. If they don't have experience with the cherry picker, they must be really good operating a sit down and not afraid of heights. They can be trained on the cherry picker. Order pulling and order picking experience will be beneficial for candidates. When a candidate is picking orders they are using pick sheets to pick orders and not RF scanners or a computerized system.
They are looking for candidates who can use a combination of order picker/cherry picker and sit down forklifts to pull doors down and stack them on the pallet they have with them.
If they do not have cherry picker, but have stand up electric forklift. That is ok.
They will also be moving doors around the warehouse to make sure that production stays 100% while the re-organize.
Pay is $18/hr
Hardware department:
Inspects damaged and/or returned door and millwork product to determine appropriate handling
Repairs damaged and/or returned door and millwork product. Processes may include cutting, sanding, routing, applying bondo, beveling, boring, chiseling, drilling, de-burring, gluing, clamping, etc.
Operates typical woodworking machinery including chop saw, table saw, nail gun, sander, jointer, planer, shaper, etc. Cleans, maintains, adjusts, calibrates and services equipment used in the performance of duties.
Ensures that all returned/damaged product is properly categorized
Works with multiple departments in the coordination of all repair work
Performs quality control inspection of finished product to ensure it is repaired to proper specifications
Properly disposes of unusable material
Maintains company standards of cleanliness, organization and housekeeping
Adheres to safe work practices
Operates forklift - 17/hr
Skills:
loading, order picker, chery picker, forklift, racking systems, tape measure
Top Skills Details:
loading
Additional Skills & Qualifications:
High level of experience using an order selector forklift. This is the forklift that has a platform that goes into the air. The operator goes in the air with the platform so that they can be at the level of the work they need to perform.
Use of hand and power tools will be beneficial for the candidates put the racking systems together.
2-4 years of experience with either sit down forklift or cherry picker or both.
Experience Level:
Entry Level
Contact details- Number- 408 418 0161 EXTENSION- 57469. EMAIL- pshivarudrappa@aerotek.com