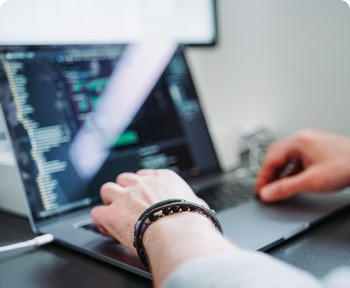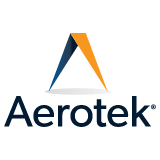 3rd Shift- Specimen Accessioner
Aerotek
06/25/2021
Posting ID: JP-002179743
Description:
Accessioning department processes on average 10,000 specimens per night. This is a high volume fast paced production environment. At production, one employee could possibly process up to 600 specimens. Once all work is received, work can also be redistributed throughout amongst employees so that shipment times are not delayed.
The department is currently seeing a large spike in COVID specimens. We want the employees coming in to know up front that the workload can appear heavy, but we work as a team to get the job done.
SPECIMEN ACCESSIONER EXPECTATIONS/DESCRIPTION
Here is a list of items relevant to the Specimen Accessioner position. The employee may be required but not limited to perform the following duties:
Productivity Is A Condition For Employment For Production Accessioning
-This is a fast paced high volume environment where all work is expected to be completed to meet our shipment times. Each employee is expected to meet and maintain departmental productivity. Goals will be given to assist with achieving production.
-All Full Time LabCorp employees are required to work OT and during this time, we are asking contracted employees to stay over at least 1-2 past their scheduled time if need be to complete work.
Production Accessioning Personnel Will Be Required To Have A Minimum Of 6.5 Hours On System Time
-Once the new employee begins accessioning, productivity will be explained as well as their time on system.
Flexible Schedule Based On Workflow
-There are times when based on our volume and business needs, we may need to adjust breaks, lunches, and or start times. Sufficient notice is given as it is made available to our department.
Prepare Laboratory Samples for Laboratory Analysis
Triage Samples For Processing
Centrifugation Of Samples
Data Entry Of Demographic Information Provided By Clients
-RDE is performed at the end of the night after Accessioning is complete. This is often where OT will occur as this is a task that is performed daily.
Utilize Proprietary Software For The Tracking Of Client Samples For Storage And Or Transfer
Splitting (disposal) Of Diagnostic Samples For Testing By Clinical Laboratory
Utilize Proprietary Software For The Labeling Of Client Samples. Client Samples Can Be Histology, Clinical, Cytology, Microbiology and Other Disciplines
Handling Of Frozen Samples With Dry Ice. (Solid Carbon Dioxide)
Personal Protection Equipment Required. Faceshields, Gloves and Laboratory Coats Wore At All Times When In The Processing Department
Operate Imaging Machine For The Storage Of Test Request Forms Submitted From Clients
Our new employees are currently being placed on COVID accessioning.
Skills & Qualifications:
Requires a High School Diploma
Comfortable handling biological specimens (blood, urine, stool), Ability to accurately identify specimens, Experience working in a team environment, Strong data entry and organizational skills, High level of attention to detail, medical or production experience is a plus.
Contact Information
Recruiter: Robert Bolton
Phone: +17702501185
Email: robolton@actalentservices.com