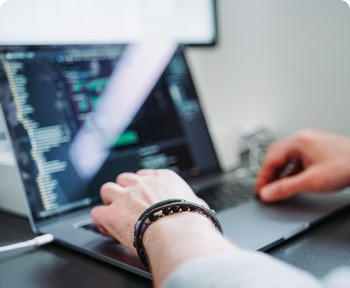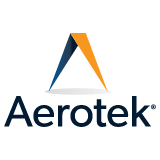 General Production Worker
Aerotek
06/25/2021
Posting ID: JP-002179098
Candidates will be performing the following job functions:
--Candidates will be switching off between the extrusion and injection molding machines
--Package orders, label boxes, palletizing, wrap pallets.
--Product will come off conveyor, and put into a box (1-100) pieces per box, box will be weighed, taped using a taping machine, and put on a pallet
--General clean up of work areas.
-Complete packaging, labeling, and cartonning of products to include label accuracy, package seal integrity, and counts per package and carton (occasional manual packaging and re-packaging of products
-Perform assembly related processes (manual or automated) as needed to produce finished product
-Actively involved in area continuous education and training requirements
--Candidates will be interpreting basic work orders
--Pick orders from the inventory and prepare them for packaging
-- Minor Utilization of computers to track materials and locate them in the inventory. The computer system is called Oracle and they will be using the computer for about 5% of the time during the day to enter data. Will be trained on it once they have proved themselves as a good worker.
--Housekeeping activities, including sweeping and cleaning up the work area to maintain a safe environment
- Perform Quality checks on product being produced as it is coming down the line constantly. Then moving it along and getting it ready to be shipped out.
--Candidates will be using hand tapers, box cutters, pallet jacks, staplers, scales, etc.
-- The most candidates will have to lift is 50lbs.
2nd Shift Monday - Friday 3PM-11PM
3rd Shift Sunday Night - Friday Morning 11PM-7AM
GTW Candidates will be offer accepted - once cleared they will receive a walk through and start the following day
Additional Skills & Qualifications:
Must have's:
- Attention to detail
- Manufacturing Experience
- Standing on their feet for 8 hrs
Nice to have's:
- Quality check experience
- Packing, labeling and pallet jack experience
-Efficiency
Disquals:
- No willingness to learn or attention to detail.
- Unable to be continuously moving and lifting
Experience Level:
Entry Level
Contact Information
Recruiter: Spencer Dunn
Email: spdunn@aerotek.com