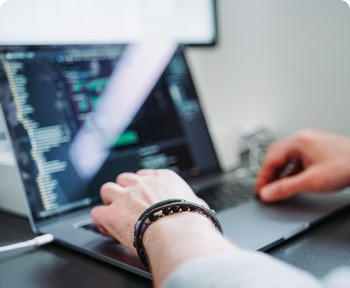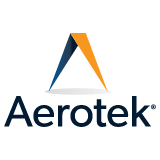 General Production Worker
Aerotek
06/25/2021
Posting ID: JP-002179442
Production Associates Needed!
Location: Franklin, IN
Shift: 2nd shift (4PM-12:30AM)
Pay: $18/hr
Description:
Candidates will be working in the back finishing room. They will be using a machine that is similar to an ultra sound machine to perform quality checks on plastic. They will be listening for a certain noise to make sure product meets specifications. The planks of plastic will then be placed on a table where a machine will cut and sand the plastic to thickness. Candidates will also be using a square sander to sand down product as the finishing stage. This is a heavy lifting position and could be repetitively lifting plastic molds that weigh about 25lbs-60lbs. Candidates may have to wear mask/respirator while they are sanding the product due to the plastic pieces coming off. They will be on their feet all day doing general labor duties such as sanding, monitoring machines, moving plastic rectangle box shaped forms to and from ultra sound machine table, cutting table, hand sanding station and back to the storage area.
Additional Skills & Qualifications:
MUST HAVES:
1. Manual Labor, Construction, Heavy Lifting/Labor Experience
2. Eagerness and ability to learn
3. Ability to lift 50lbs+
Contact Information
Recruiter: Reitz, Camden
Email: careitz@aerotek.com