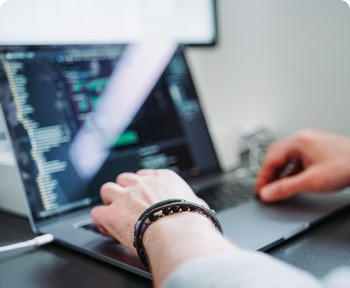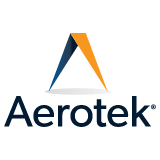 Cell Operator
Aerotek
06/25/2021
Posting ID: JP-002179478
Machine Operators Needed!
Location: Morristown, IN
Shift: 3rd shift (10PM-6AM) OR (11PM-7AM)
Pay: $17.50/hr
Description:
Cell Operators will be stationed at their own designated "Cell" and tasks with taking rubber products for the automotive industry through the production cycle. The process/steps are nearly identical regardless of which cell one is placed in.
1. Operator takes the " molding tool" the fills with raw material. The tool is a flat piece of metal with handles on each side, and includes 24-48 slots that candidates must fill with metal rings. This part is very repetitive, but simple. Candidates literally put rings of metal (maybe 1 inch diameter rings) onto these slots one by one.
2. Once all slots on the tool are prepared, the tool is "flipped" onto the machine. Once the tool is pulled into the machine, candidates begin filling the slots on the next molding tool, and so on and so on.
3. When the machine has done its part, and molded the finished rubber product onto the tool candidates remove the mold tool from the machine and use an air brush to cool the product down.
4. Once cooled, operators flip the tool to knock off the rubber parts that have been made onto a table/work station
5. Once the product (spark plug caps, steering column seal, filter seals) are onto the table the operator visually inspects them for small defects. Some of these products are very small (size of a quarter in diameter) so you must look closely. Air bubbles, rips in the rubber are two examples of potential defects.
6. Once inspected, the product that looks good is dumped into a bin (1000 count) and weighed. Once the correct weight is read the operator knows 1000 have been made, and moves on to the next bin.
Additional Skills & Qualifications:
MUST HAVES:
1. Ability to lift 35lbs 30 times/hour from height of table up 6 inches, flip, put back down.
2. Ability to stand on feet for full 8-12 hour shift (outside of breaks)
3. Ability to work safely and follow quality standards
4. Ability to work mandatory OT of up to 52 hours - more detail in work environment section
** NO Diploma Required*
Experience Level:
Entry Level
Contact Information
Recruiter: Reitz, Camden
Email: careitz@aerotek.com