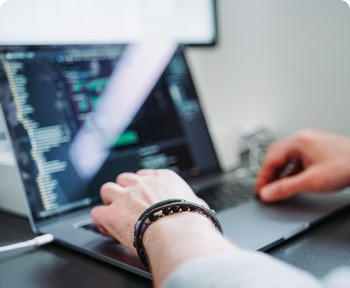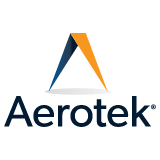 CNC Machinist
Aerotek
06/25/2021
Posting ID: JP-002179713
Description:
Regal Beloit Corporation (NYSE: RBC) is a leading global manufacturer of air flow, motion control, power transmission and power generation solutions used in commercial, industrial and residential applications. From electric motors and generators to mechanical gear drives, bearings and couplings to electronic controls, Regal's products and systems convert power into motion and motion into power to help the world run more efficiently.
Regal has sales, engineering, manufacturing and distribution facilities throughout the Americas, Europe, Asia, Africa, and Australia.
Our product brands meet customer requirements in demanding applications used around the globe in; heating, ventilation, air conditioning, commercial refrigeration, food processing, pharmaceutical, chemical processing, material handling, medical, oil and gas, construction, manufacturing, power generation, agriculture and mining
They are currently looking for either skilled or entry level CNC machinist or operators. If skilled in set-up, they will go directly to 2nd shift. If a trainee, may be on day shift for up to a year before moving to 2nd shift, depending on how quickly they pick this up.
Skills:
CNC Mill, CNC Lathe, Set-ups, blueprints, Machin*
Top Skills Details:
CNC Mill, CNC Lathe, Set-ups, blueprints, Machin*
Additional Skills & Qualifications:
MUSTS: - 3-5 years of experience setting up and operating any type of CNC Mill or Lathe - Ability to do set-ups, tooling changes, off-sets and light editing to any programs. - Ability to use all QC Equipment, micrometers, calipers, different gauges.
Experience Level:
Intermediate Level
I can be reached at 7652246405 Extension 57210.