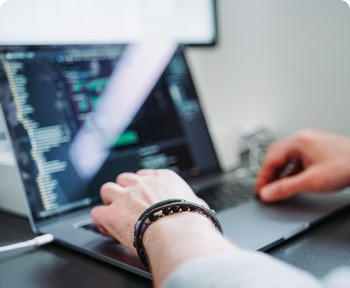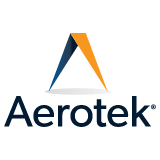 Hvac Technician
Aerotek
06/25/2021
Posting ID: JP-002177848
Aerotek is now hiring for a HVAC Technician in Annapolis, MD
Description:
Performs preventive and corrective maintenance functions on hospital air conditioning, heating, air supply, and refrigeration systems.
Monitors safe and efficient operations of HVAC /refrigeration systems in accordance with departmental requirements; corrects deficiencies according to PM/C M and manufacturers specifications.
Conducts preventive maintenance on all HVAC and refrigeration systems, as well as fan coil or dx units, and other equipment as assigned.
Installs and services new HVAC /refrigeration equipment.
Coordinates inspections, repairs and installation in consultation with staff in affected areas to minimize disruption of hospital operations.
Participates in the computerized maintenance management system for work and equipment documentation
Participate in the building management system (Siemens system). Monitor design parameters for status and efficiency. Assist in programming recommendations for the system.
Track refrigerant loss, procurement, and storage per government standards.
Install, maintain and repair all field devices for TempTrak System.
Participate in the testing of HVAC shutdown by duct smoke detectors.
Observes all MOSHA, local, and state and federal laws and regulations, Equipment Manufacturer and Medical Center safety regulations with respect to personal protective equipment, performance of work, and safe equipment operations and hazardous waste disposal.
The ideal candidate:
Must have their universal CFC
Must have experience doing HVAC troubleshooting
Preferably will have commercial experience
Contact Information
Recruiter: Marco Romanell
Email: mromanel@aerotek.com