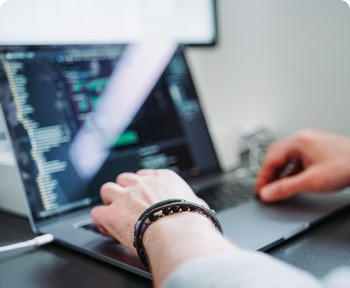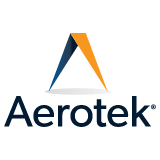 HVAC Technician
Aerotek
06/25/2021
Posting ID: JP-002180265
Description:
We are looking for skilled HVAC Technicians to lead the effective, efficient, and timely delivery of our line of services. HVAC Technicians are mobile and use multiple trade skills such as carpentry, plumbing, electrical, locksmith, painting and roofing for a wide variety of customers in an assigned geographical territory. Technicians are provided a company van, tools and equipment. We offer opportunities for skill development through on the job training as well as professional training and education programs. Looking for somebody wit technician experience (trade school) and 3 years of industry experience.
Essential Duties and Responsibilities:
Complete thorough Preventative Maintenance Checks and Services on all standard package and split unit HVAC systems that are common among EFO's light commercial customers including but not limited to: inspection and repair/replacement of belts and pulleys, inspection and cleaning of condensate drain lines, testing power/performance of compressor, fan motor, blower motor, testing function and safety of burners/heat exchangers, function of all safety and operational controls
General repairs of steam/hot water boiler systems. Diagnose airflow and ducting repairs
Safe, efficient, and EPA compliant use of refrigerants in support of standard package and split unit HVAC systems that are common among EFO's light commercial customers
Safely diagnose and repair common mechanical, electrical, or system failure issues on standard boiler, package and split unit HVAC systems that are common among EFO's light commercial customers, including but not limited to: belts, pulleys, compressors, condensing units, circuity boards, contactors, leaks, safely un-sweating and brazing of copper components
Complete preventative maintenance and repairs per work order requirements. Self performs the following duties in compliance company procedures, regulatory requirements and safety standards
Perform minor plumbing maintenance on existing systems (e.g. unclog toilets and drains, repair leaks in drains and faucets, replace toilets and faucet fixtures as needed, etc.).
Perform routine painting, carpentry work, etc., as necessary to maintain our Client's facilities in like new condition (e.g. repair a hole in dry-wall, prep the area, and match the paint to present a uniform and original like new appearance).
Perform minor electrical maintenance as allowed without a license within state law requirements (e.g. repair or replacement of fixtures, wall switches, and outlets. Replace light bulbs, ballasts and sockets if necessary).
Complete service inspections and asset inspections as needed
Fully utilizes technology (tablet, smartphone) to: Access and complete work orders
Additional Skills & Qualifications:
5 years HVAC/General Maintenance experience including electrical, plumbing, carpentry required; or equivalent combination of training, education, and experience.
Any combination of education, training, and experience which demonstrates ability to perform the duties and responsibilities as described including related work experience in one or more of the building trades.
Contact Information
Recruiter: LeeAnn Owens
Phone: (410) 567-8068
Email: leowens@aerotek.com