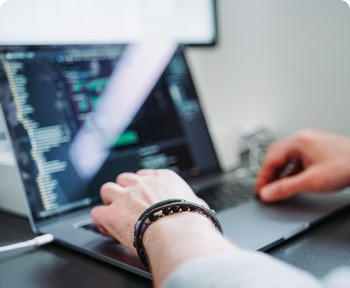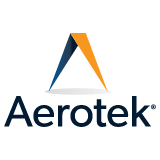 Designer
Aerotek
06/25/2021
Posting ID: JP-002179424
Currently searching for a Designer that would be excited about living in Northern MI and working directly on the largest military shelter contract in the U.S.
This company prides itself on the work they do to keep our military safe and that pride radiates through their culture and work environment.
Description:
As a designer you will be working mostly on the shelter product line, these are both small and large assemblies. This company mainly deals with aluminum extrusions and the shelters are sheet metal skins. You will also be responsible for drawings of the shelter assemblies. These shelters can include air conditioner units, generators and other devices that are incorporated into them for the troops. This person will spend 10% of their time on the floor, not doing hands on work, but working with the production team so they understand the assembly process, as well as taking part in engineering meetings. The rest of their time will be spent at the desk. When at the desk, they may work with the Detailers to supervise them on their pre-production drawings, as well as also be responsible for some of the drawings.
Skills Ideally Looking For:
Design, Creo, AutoCAD, SolidWorks, Mechanical, Drafting, Pro Engineering, Assembly
Minimum Qualifications:
3 years of Design/Detailing Experience
1 year of CREO/Pro E
1 year of AutoCAD Experience
Experience designing/drawing/modeling assembly parts
If this position sounds like something you or anyone you know would be interested in, please reach out to me with a resume via email at hpendley@aerotek.com or give me a call at 616-974-3544. This position is going to move quickly.
Contact Information
Recruiter: Hailey Pendley
Email: hpendley@aerotek.com