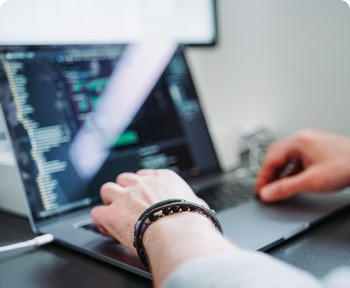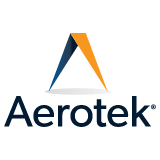 Maintenance Tech
Aerotek
06/25/2021
Posting ID: JP-002174595
JOB DESCRIPTION:
Tier 1/Tier 2 supplier of forged/machined components, eDrive Systems, Sliding door/hatch lift, steel by wire, transmission synchronizers, axle disconnects, FEAD Control, actuators, etc. They utilize cold forging, roll forming, machining, stamping, projection welding and automated assembly manufacturing. Their team is looking for a Maintenance Technician on 1st shift to repair and PM CNC Machines and slot presses.
RESPONSIBILTIES:
- Installs, maintains and repairs production-related machinery, equipment, pipe and electrical systems following specification, blueprints, manuals and schematic drawings, using hand tools, power tools, hoist, and measuring and testing instruments.
- Locates existing and potential problems by visually inspecting and testing machinery and equipment, using electrical and electronic test equipment.
- Listens for unusual sounds from machines or equipment to detect malfunction and discusses machine operation variations with supervisors or other maintenance employees to diagnose problems or repair machine.
- Dismantles defective machines and equipment and installs new or repaired parts.
- May set up and operate machine tools, such as lathe, grinder, drill and milling machine to repair or fabricate machine parts, jigs, fixtures and tools.
- May operate cutting torch or welding equipment.
- Installs and repairs production-related machinery including electrical hook-up and electrical equipment.
- Installs programs or repairs automated machinery and equipment, such as robots and programmable controllers.
- Performs minor repairs on forklifts as required.
- Responds to spills and works as part of team to clean and contain.
- Performs planned maintenance on all production related machinery and equipment to include routine tasks, preventive tasks and predictive tasks.
SHIFT:
Days
Monday - Friday
7am - 330pm (1/2 hour unpaid lunch)
NO OT at the moment
MUST HAVES:
3+ years of CNC Maintenance experience
4+ years working with Hydraulics/Pneumatics
HS Dip or GED
NICE to HAVES:
Welding Capabilities (MIG)
Facilities Maintenance experience
Contact Information
Recruiter: Jean Chambers
Phone: (410) 579-3072
Email: jchambers@careercircle.com