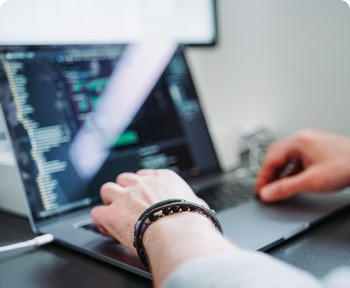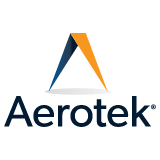 Customer Service Representative **Remote - Must Be Local To East Lansing Area**
Aerotek
06/25/2021
Posting ID: JP-002180007
Looking for customer service representatives who have a passion to make positive impacts by helping others make smart energy decisions and reduce the global impact.
Description:
This is a customer service position for a utility servicing company.
The CSR must be friendly, professional and genuinely interested in the job.
There are NO SALES OR COLD CALLS. CSRs will be making outbound calls to current customers who have inquired about a service that the utility company they currently go through offers.
**Projects could include - Scheduling technicians to pick up refrigerators that need to be recycled
Scheduling energy saving technician to visit new home owners and make sure they have the most up to date energy saving equipment. This is a free service!
Remote Information:
CSRs will be working from home until Covid concern start to clear up. Will get a 3-4 week notice before returning back to the office. Must be local to East Lansing area.
Will provide equipment (computer, monitor, etc.) - Candidates will need to provide high-speed internet access and direct Modem access within quiet uninterrupted work area. (Speed test will be required)
Must have a quiet and clean workspace free of distractions.
Hours:
Must be shift flexible from 7am - 7pm M-F.

Will have a shift time range but start time could vary throughout the week - Will be 40 hours a week
Training:
Will last about 1-2 weeks, 8:00am- 5:30pm. At the end of the training will be assigned shift.
Skills & Qualifications:
1 year Call Center experience in an inbound/outbound environment ideal but open to retail customer service experience
Prefers to work in a fast-paced environment
Data entry skills
Ability to navigate through several internet-based applications
Proficient in Windows-based computer programs with excellent navigation skills
Punctual and high attendance reliability
High School or GED
Contact Information
Recruiter: Chelsea Melvin
Phone: (480) 494-8116
Email: cmelvin@astoncarter.com