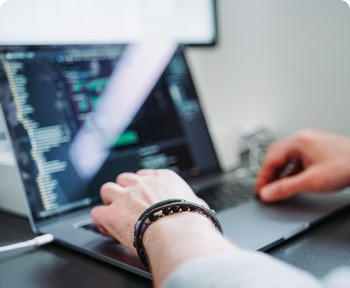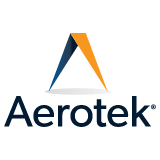 Call Center Representative
Aerotek
06/24/2021
Posting ID: JP-002176576
Inbound Customer Service Representative
Aerotek is seeking customer service representatives to help answer inbound customer inquiries regarding the automotive service included in their membership. No sales, no cold calls! Entry level candidates are welcomed to apply.
Start Date: June 29, 2021
Pay Structure: $15/hr. $15.50/hr if bilingual. $16/hr on weekends.
Job Type: Full-Time, 40 hr work week
Contract-To-Hire
Schedule: Mon-Fri 6am-7pm. Sat 7am-5pm. Saturday availability is required.
Location: South Reno - 89511. Must be able to interview in person.
Description:
Assist members of a large nationwide chain with questions they have when utilizing their memberships automotive service program. With their service, members can:
Buy new & used vehicles or other motorsports
Purchase parts or services
Enjoy other perks, as well!
Your main responsibility will be to:
Answer member inquiries with tact and professionalism.
No metrics to meet! Spend quality time with members.
Become a fully trained customer service provider
Utilize tools such as CRM and e-mail platforms.
Engage in positive rapport with members.
Analyze requirements and resolve, answer, address and members' needs.
Resolve member complaints accurately and timely with proper procedures & guidelines.
Additional Skills & Qualifications:
Ability to learn and adapt quickly
Ability to exercise good judgment and use own initiative to excel
Ability to follow directions/procedures
Experience with computers, mouse, Windows, Excel
Keyboard Ability:
EDUCATION and/or EXPERIENCE
High school diploma or general education degree (GED); or one to three months related experience and/or training; or equivalent combination of education and experience. Entry level candidates are welcomed to apply!
#RenoCSR #NowHiringReno #HiringInReno #RenoAuto #CustomerServiceReno #RenoJobs
Contact Information
Recruiter: Jean Chambers
Phone: (410) 579-3072
Email: jchambers@careercircle.com