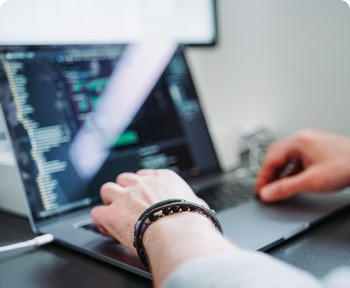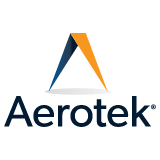 Mechanical Technician
Aerotek
06/26/2021
Posting ID: JP-002180377
Aerotek is currently hiring on behalf of a globally leading metal packaging manufacturer in Conklin, NY for a qualified Mechanical Technician to help support and maintain various equipment and machinery in the facility!
Job Description
We are looking for a Mechanical Technician to keep the facility operating and repairing any problems when they are discovered. The Mechanical Technician will be responsible for safe and efficient manufacturing through the maintenance of equipment in a manner that provides for a sound quality product.
Responsibilities
Adhere to quality standards and procedures, supporting the positive release program and promoting quality within the department
Comply with safety policies and practices and participate in the plant Safety Program
Participates, collaborates and complies with all company maintenance programs and practices
Ensure the operation of machinery and mechanical equipment by completing preventive maintenance requirements on motors, pneumatic tools, conveyor systems and production machines; following diagrams, sketches, operations manuals, manufacturer's instructions, and engineering specifications; troubleshooting malfunctions
Provide accurate reporting of safety, production, efficiency, quality and potential problem areas to operate the department in an efficient and productive manner
Oversee all critical points of the process to ensure quality standards are met
Maintain a safe work environment for all team members and equipment through daily maintenance, 5S, and housekeeping activities
Work with team members to make recommendations for process improvements
Troubleshoot and analyze equipment problems
Make all necessary adjustments/repairs to equipment to maintain all safety, quality and productivity goals
Assist with new equipment installation, equipment overhauls and other projects as required
Support LSS (Lean Six Sigma) teams that will drive out waste and reduce operation costs
Skills & Qualifications
Ability to demonstrate strong mechanical aptitude
At least 1 year of experience in manufacturing
Experience troubleshooting mechanical issues on machinery and equipment using prints/diagrams
High School Diploma or GED
Reliable means of transportation to and from work
Ability to pass pre-employment compliance testing
Additional Information
3rd shift: 5:45pm-6:00am (12 hour shift)

Rotating Scheduled (2 days on, 2 days off, 3 days on, 3 days off, etc.)

due to the structure of this schedule, you only work approx. 15 days/mo.

Shift differential added to starting pay rate
A safe and clean working environment - Safety is the top priority!
Hearing PPE provided
Cellphone use on the production floor is strictly prohibited
If qualified and interested, please contact James Rodgers, or click 'Apply Now'!
Contact Information
Recruiter: Rodgers, James
Email: jarodgers@aerotek.com