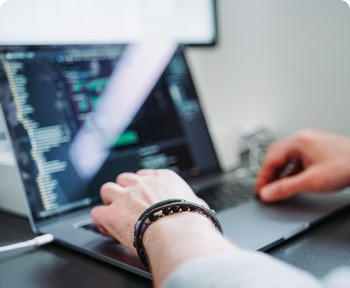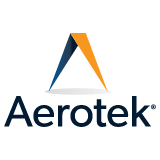 Process Quality Engineer
Aerotek
06/25/2021
Posting ID: JP-002178586
Aerotek is currently seeking qualified candidates for a permanent (direct) Process Quality Engineering position in Reading, PA. This person will be responsible for improving the thermoforming and injection molding processes by analyzing job efficiencies, workflow, and work center layout, and identifying training needs. Responsibilities will include interfacing with the various production departments as well as colleagues within the engineering department to optimize the production process and assist the sales department during modifications to products and financial assessments. Aid in the resolution of processing and equipment problems and participate in continuous improvement projects. Employee may perform other related duties as required to meet the ongoing needs of the organization.
Essential responsibilities include but are not limited to:
Evaluate existing processes and configure manufacturing systems to reduce cost, improve sustainability and develop best practices within the production process.
Provide information throughout the new business opportunity process to a multi-disciplinary team with regard to all aspects of project and production engineering.
Maintain reliable and safe manufacturing systems while improving production rates, efficiencies, yields, costs and changeovers.
Facilitate implementation, integration and acceptance of process controls.
Implement the transition of new technology to make sure production continues successfully without interruption of timely product delivery.
Part of a team driven to identify, develop and deliver innovative solutions, driven to constantly improve process capability and production volume while maintaining and improving quality standards.
Develop operating procedures for quality control and testing, proper maintenance, and operation of process equipment.
Prepare proposals for new equipment acquisitions and oversee the implementation and verification of new equipment and processes.
Plan, direct, and coordinate activities concerned with design, construction and modification of equipment and machinery.
Required Qualifications:
Bachelor's degree from four-year college or university in Plastics and Polymers Engineering or Mechanical Engineering with experience in injection molded and/or thermoforming processes.
Experience with injection molding and/or thermoforming manufacturing processes
Lean Manufacturing and/or Six Sigma Practices
Ability to read and interpret documents such as safety rules, operating and maintenance instructions, and procedure manuals.
Ability to write routine reports and correspondence.
Ability to speak effectively before groups of customers or managers and employees of organization.
Knowledge of statistics as applied to process capability studies and statistical process control.
Ability to apply concepts of basic algebra and geometry.
Ability to solve practical problems and deal with a variety of concrete variables in situations where only limited standardization exits.
Ability to interpret a variety of instructions furnished in written, oral, diagram, or schedule form.
Manufacturing analysis tools, such as: SPC (statistical process control), DOE (design of experiments), process capability studies, Six Sigma and/or Lean Manufacturing.
Must be knowledgeable and familiar with applicable ISO 9000 and quality system requirements and policies.
Contact Information
Recruiter: Laura Schoonover
Phone: (717) 553-7683
Email: lschoono@actalentservices.com