CareerCircle
Job Search & More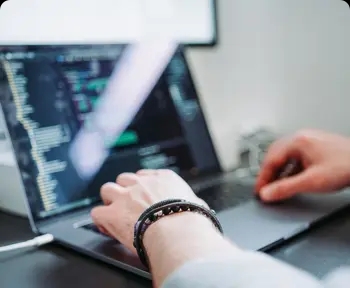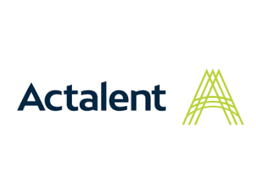 Food Science Lab Tech
Actalent
Posted Friday, July 14, 2023
Posting ID: JP-003905629
Description:
Food science lab technician responsible for making dough and
baking it to test the yeast activity. They will measure how much yeast rises,
conduct oven solids, perform hardness tests, pressure, salt, conductivity, pH,
and caustic titrations.
Bake Lab-
They will be making dough and baking it then performing wet
bench chemistry analysis, physical testing, and sensory testing of the breads
they are baking.
Pathogens Lab-
They will be conducting microbiologic testing for
salmonella, E.coli, and listeria.
They will be cross trained to work in the bake lab and
pathogens lab.
They will perform line checks on the floor every 2 hours and
in process checks approximately every 3 hours.
They will also go outside 1x per day to pull waste water
samples.
Candidates will work 3rd shift 7pm-7am on a 2-2-3 rotation,
but they need to be available to cover 1st shift 7am-7pm as necessary when
other lab techs are out for vacations/sick time.
Training will be 5 weeks on 1st shift 7am-7pm. They will
shadow one of the lab techs on 1st shift and follow their 2-2-3 schedule
rotation.
Skills:
chemistry, biology, quality control, aseptic techniques,
laboratory, GMP, microbiology, sample, wet chemistry, titration, pipetting,
quality assurance
Employee Value Proposition (EVP)
Pay increases available can get started at $20-21/hr and
increased to $22/hr within first 3 months. Pay will increase to $23/hr within
9-12 months. Great place to get a start working in a food science laboratory
and build one's career!
Additional incentives-
They are eligible for the 6% 401k match when they convert
and a monthly bonus typically between $.40-$1/per hour that they worked during
the month based on the following:
customer complaints- 40%
staying within budget- 30%
plant cleanliness- 30%
Education and Experience:
Degree is not required
▪ Technical Degree (e.g. CEGEP or other) or Bachelor's
degree with emphasis on Laboratory
Techniques, Microbiology, Chemistry, Biology, or another
science-related discipline.
▪ Industrial/Quality control laboratory experience is
preferred.
*A.S. degrees are also accepted
Experience Level:
Entry Level
Contact Information
Email: samrogers@actalentservices.com
The company is an equal opportunity employer and will consider all applications without regards to race, sex, age, color, religion, national origin, veteran status, disability, sexual orientation, gender identity, genetic information or any characteristic protected by law.