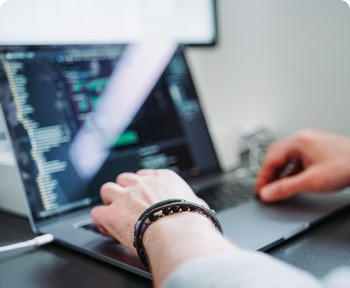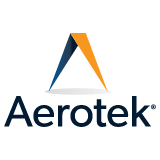 Maintenance Technician
Aerotek
06/25/2021
Posting ID: JP-002179971
Description:
Repair and/or replace defective equipment parts, using hand tools and power tools, and reassemble equipment.
Conduct routine preventive maintenance to ensure that machines continue to run smoothly, building systems operate efficiently, or the physical condition of buildings does not deteriorate
Inspection and testing of machinery and equipment to diagnose machine malfunctions
Review the type and cost of maintenance or repair work
Dismantle devices to access and remove defective parts, using hoists, cranes, hand tools, and power tools. Review the diagnosis of mechanical problems and assign staff to correct them, checking blueprints, repair manuals, and parts catalogs as necessary.
Strong leadership and mentoring skills necessary to provide support and constructive performance feedback. Strong knowledge of machines and tools, including their designs, uses, repair, and maintenance. Strong knowledge of raw materials, production processes, quality control, costs, and other techniques for maximizing the effective manufacture and distribution of goods. Strong knowledge of the practical application of engineering science and technology.
Experience:
2+ years of industrial maintenance experience (preferred in manufacturing but would consider other backgrounds)
High Speed Packaging experience preferred and food manufacturing exp. is a plus.
Must be eager to learn and willing to attend a mechanical class provided by client outside of working hours. Will need to take all exams/assignments and pass the class to be considered for a permanent position.
Shift: Monday-Friday 2pm - 10pm (working every third weekend)
Shift: Sunday-Thursday 10pm-630am (working every other weekend right now) MUST be able to commit to this
will work every other weekend + possible OT after shift.
for PMs-they will be working at lease one 12 hour shift a week due to this. They typically do them on Wednesdays. Tuesday's night shift will stay over until 10am Wednesday morning, 2nd shift will come in at 10am and leave at 10pm.
They all must be able to come in early or stay late if the demand needs it.
Skills:
Maintenance, mechanical, electrical, mechanic, electrician
Top Skills Details:
Maintenance, mechanical, electrical, mechanic, electrician
Additional Skills & Qualifications:
Education/Experience: High school diploma or GED required to go perm **Ideal candidate is a multi-craft maintenance technician who has 5+ years of experience working in a manufacturing facility performing mechanical and/or electrical repairs PLC's,
Must have own tools: (basics just to start)
A small bag of hand tools are all that required when starting
At a minimum bring the following:
Phillips and flat head screw drivers
Standard and metric wrenches
Standard and metric Allen wrenches
Pliers
Small hammer
Experience Level:
Expert Level
Contact Information
Recruiter: Garrison Eble
Email: geble@aerotek.com