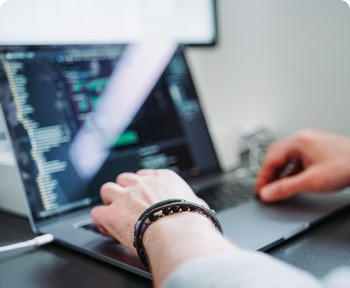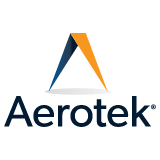 Logistics Specialist
Aerotek
06/25/2021
Posting ID: JP-002180039
Description:
***Traveling to Warehouses is required for this role (If extended beyond the 3 months we travel minimum 6 weekends a year for Physical Inventory. Looking for local candidates only – position is WFH until mandate is lifted in July.
Duties & Responsibilities
• Preparing daily and weekly reports for management.
• Conduct a transactional process from factory to customer distribution or retail center under managerial supervision, making routine decisions using pre-determined decision alternatives on matters that have light to moderate impact on business operations.
• Track and resolve shipping, warehouse, and carrier shipping errors, as well as damaged products claims by following general guidelines and seeking manager authority for exceptional or high cost deviations.
• Product management within the warehouse facility.
• Key Liaison between SCP'S and 3PL coordinating bundling, rework and special requests from SCP'S
• Troubleshoot any WMP (SAP WMS) system issues and work closely with MIS
• Investigate to resolution all inventory discrepancies between systems
• SAP WMS New process testing, Training & Implementation
• Conduct Bi-Annual Physical Inventories at the finished goods warehouses
• Perform all system inventory adjustments in SAP GMP to include monthly warehouse adjustments, model swaps & SCP PUMI Approved adjustment requests
• Project Coordinator for various operations projects
Additional Skills & Qualifications:
We ARE looking for candidates that have warehouse environment experience but on the operations side (in office)
Must-haves:
- Advanced Excel skills is a MUST; heavy use of excel data on a regular basis (Pivot tables, V-lookups, Graphs, etc).
- Experience in ERP/ WMS (Warehouse management System)/ SAP
- Inventory or Warehouse b/g - Inbound Warehouse
- B/g in consumer electronics/home appliance
- Excellent communication skills
• Bachelor's or equivalent degree or experience – This is not a hard requirement if they have the experience
• The ability to read, prepare, interpret, and understand product shipment information from various order and shipping documents to ensure accuracy and thorough preparation of transportation documents.
• Works on problems of limited and routine scope where limited analysis of data requires identification of predetermined solutions.
• Exercises judgment within defined practices and policies in selection of methods and techniques for obtaining solutions.
• Typically has general knowledge of logistics operations related to employee's specific area of work, and limited knowledge of overall logistics operations.
• Is able to identify standard problems within the delivery cycle and makes recommendations to change either delivery methods or dates, and authorize standard returns or claims to ensure customer satisfaction.
Experience Level:
Intermediate Level
Contact Information
Recruiter: Song Thao
Phone: (214) 414-2471
Email: sthao@astoncarter.com