Looking to Take the Next Step in Your Career?
At CareerCircle Our Focus is You
Join CareerCircle to learn what skill sets are in demand, access online training opportunities, connect with members, and be represented to employers for job opportunities that are the right for you.
Looking to Hire Talent?
Build a Custom Talent Pipeline
Build a custom talent pipeline based on specific needs within your organization. Work with us to determine where the skills gap is most prevalent in your business, and build a solution to address current and future talent gaps.
---
Personality Assessment
---
Want to know what careers you can do with the skills you already have?
A job search tailored for you!
CareerCircle has thousands of jobs waiting to be discovered.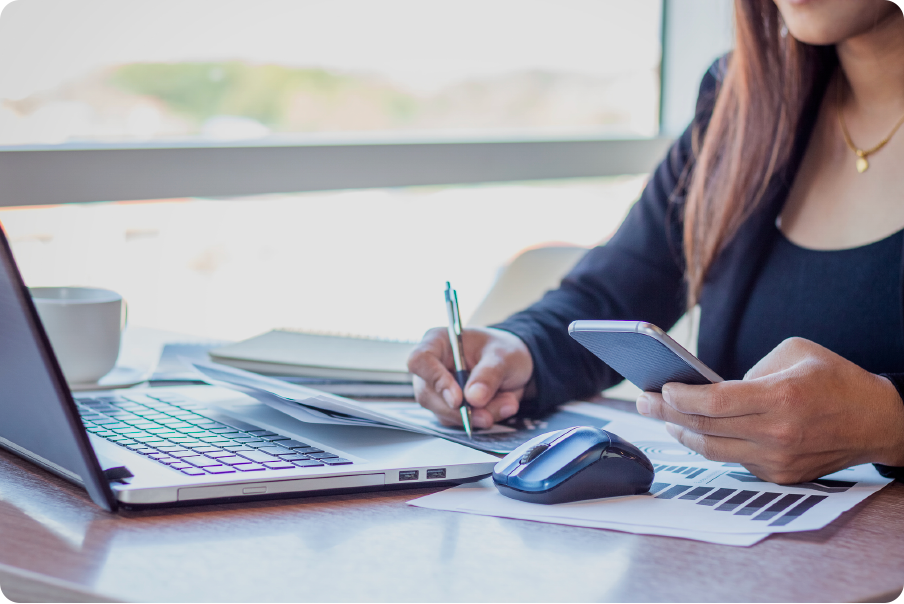 Career Development and Learning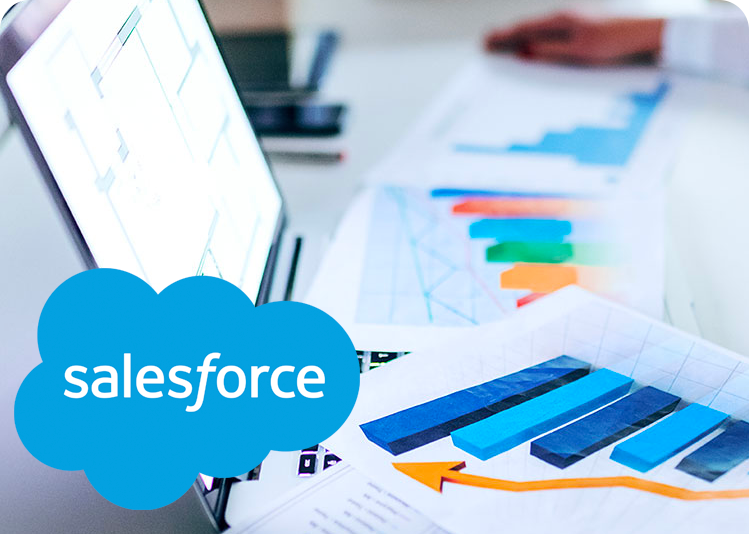 Proficiency Pack for Administrators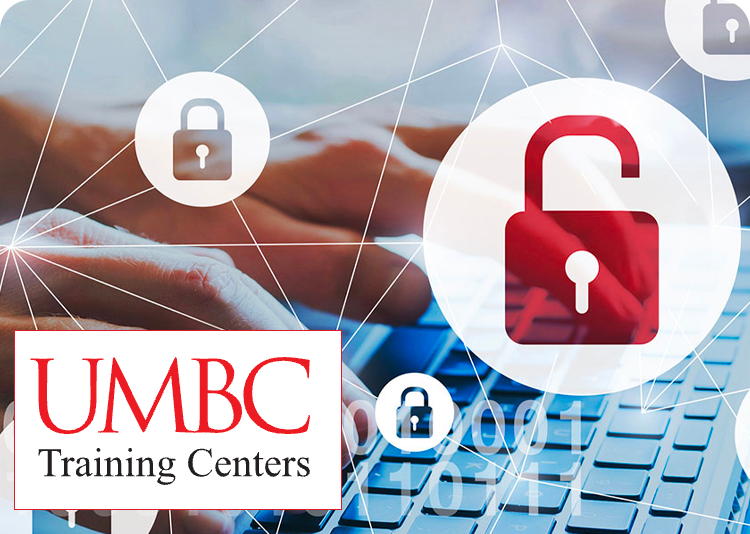 CompTIA Security+ Live Online
01/06/2020
UMBC Training Centers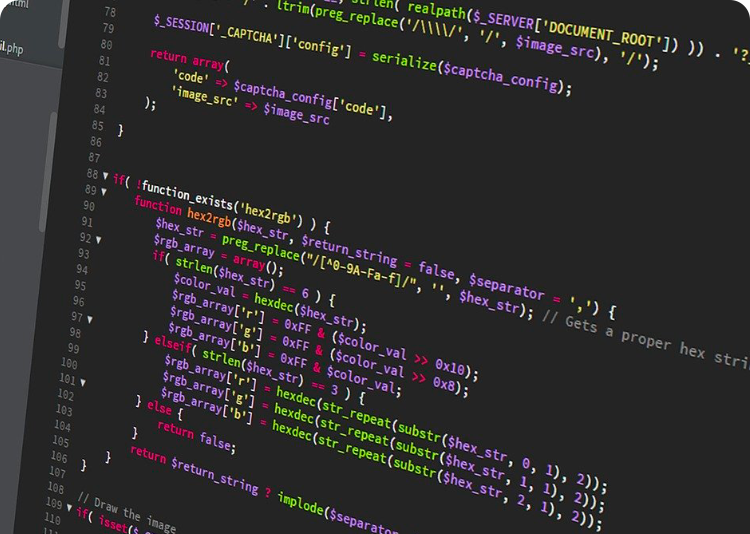 ---
CareerCircle Member Stories