People are more than a resumé.
It's time to rethink "qualified"
At CareerCircle, we look at people first to find the hidden attributes that people wouldn't typically think qualify them for a career. We take a 360º view to uncover skills, interests, and passions that build confidence in the candidate, then offer training to fill skills gaps and champion their hire with some of the country's leading employers.
#rethinkqualified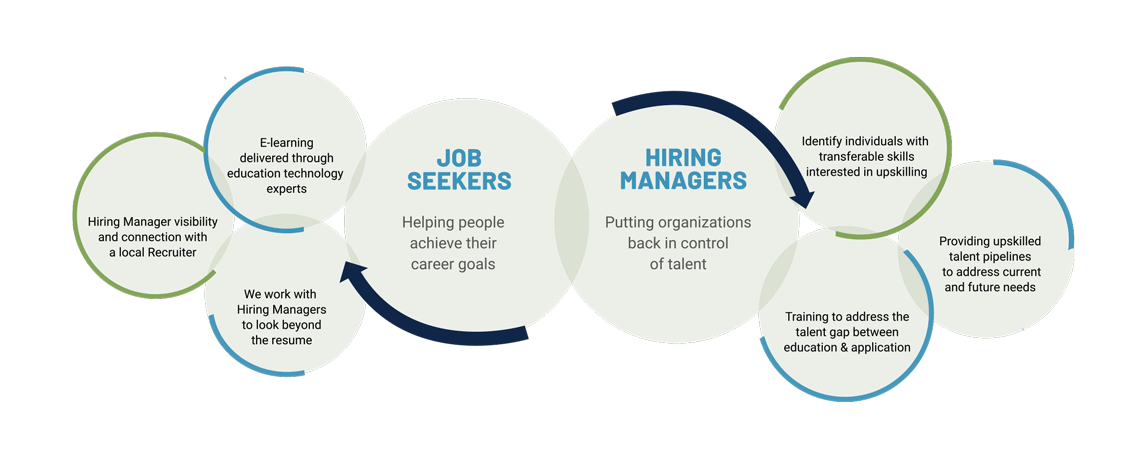 Equity vs. Equality
Providing access to resources is not enough. To truly change lives and scale we must actively seek out underrepresented Americans and advocate for their hire in the marketplace.
Define and grow skillsets
We look at what people are good at in all areas of their life, and build a 360º story that represents their value to an employers. We'll also help upskill areas to fill gaps and get candidates noticed.
Build confidence

For many people, imposter syndrome can be debilitating. We provide 1:1 coaching to help each candidate feel confident about their strengths and weaknesses so they can own their story.
Advocate for hire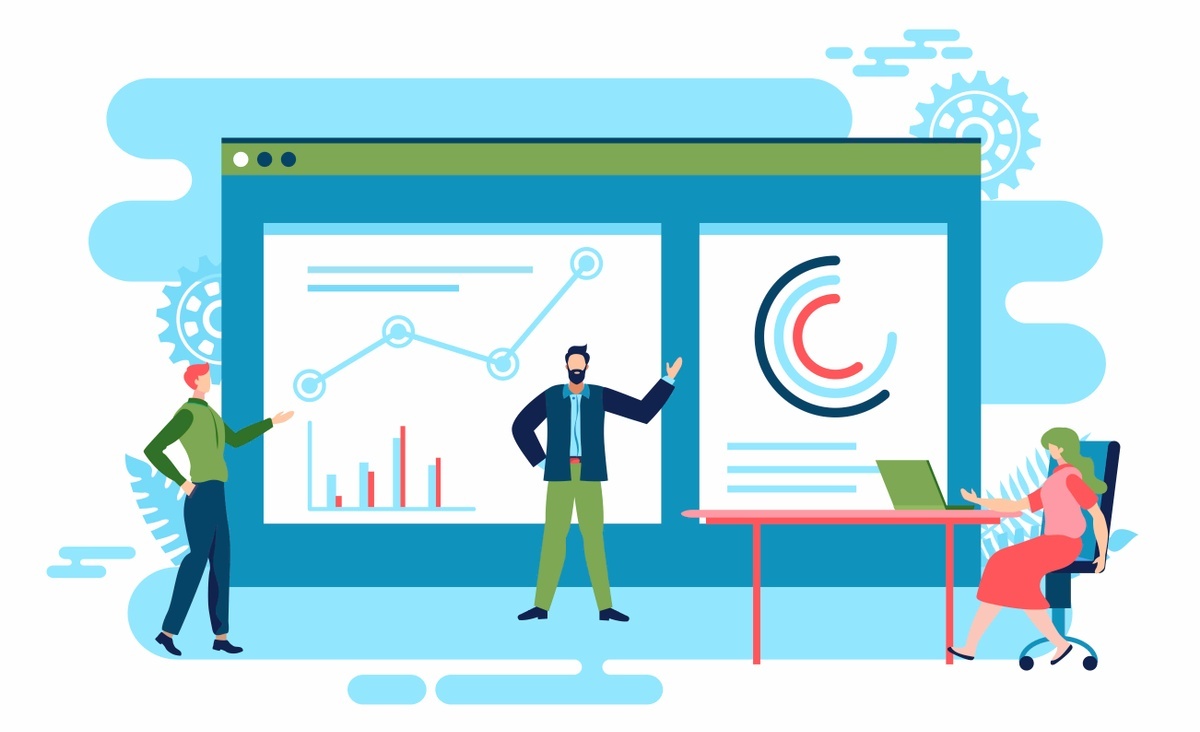 Representation is just the beginning. Our advocacy of candidates has resulted in successful placements with employers who previously overlooked the same candidate's resumé.
Driving results to change lives.
Since we started, 74% of our placements are veterans, women and members of underrepresented communities—and we're just getting started. With a growing consortium of America's leading Fortune500 companies, we don't just get people jobs, we give them a voice among brands that are changing how the world works.
"It isn't enough to promote equality, we're going after equity. For everyone to have the same access to success, we have to actively seek out and advocate for underrepresented talent, and create opportunities for them that they could not on their own."
Andy Hilger, President
Allegis Group
A people-first approach to hiring.
We believe people drive organizations, not a set of skills. We take a 360º look at the actual human, design a career trajectory together, and leverage AI to match them to jobs they never thought possible. Learn more how we partner with orgs that support underrepresented communities.
"Turns out, a stay at home mom has many of the skills needed to manage projects and people in a corporate environment. The technical skills? All trainable, and CareerCircle has the courses and support to get her there."
Kim Sneeder, Managing Director
CareerCircle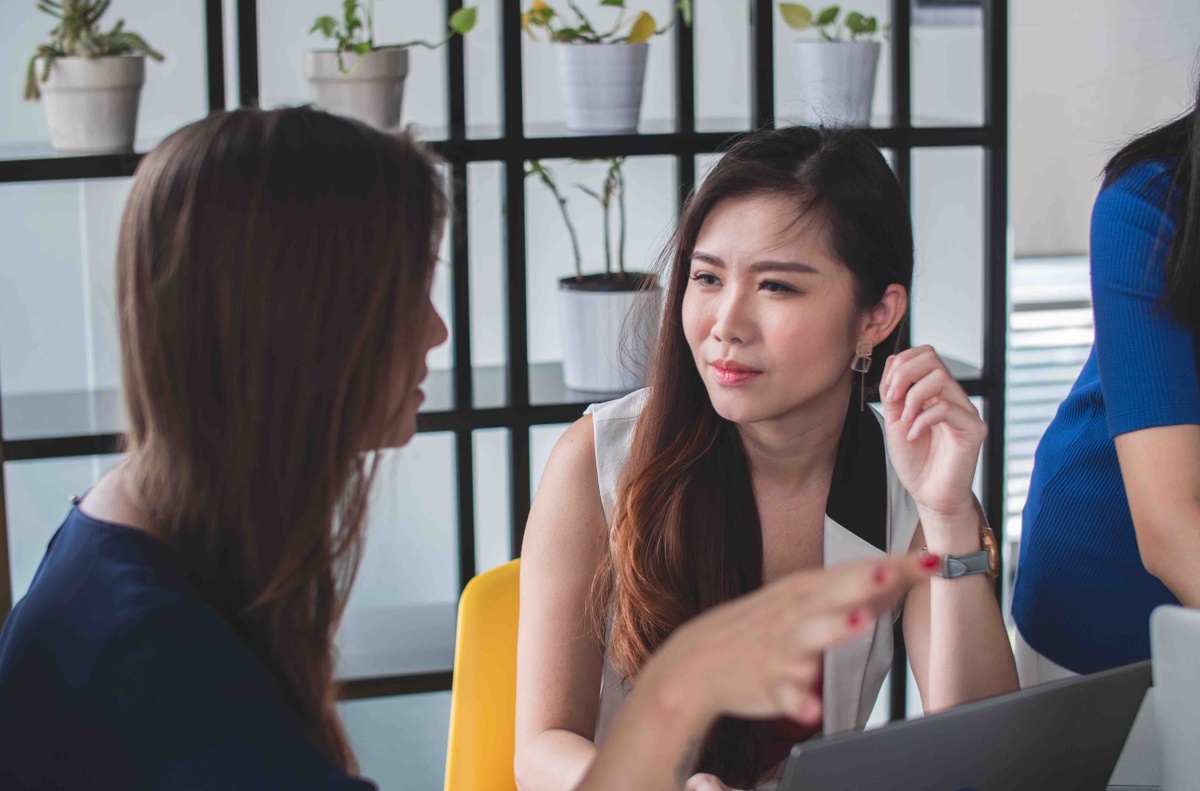 An advocate for every candidate.
True advocacy requires personalized attention. We provide 1:1 access to every candidate, on their terms, to help boost confidence, gain soft skills, and champion their career path.
Partners with a shared mission