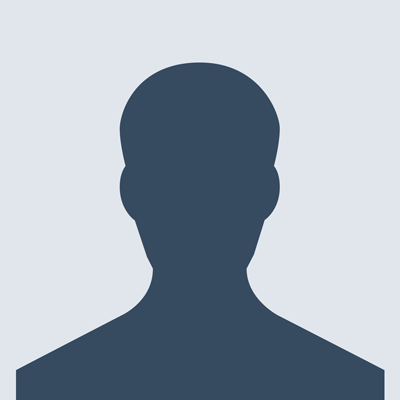 Staff Writer
40
Articles
Resume 101: Five Ways to Level Up Your Resume
When it comes to job searching, your resume plays a crucial role in nailing your first impression. It's the first thing that hiring managers and recruiters will be looking at, which means your resume must be a strong and accurate representation of your experience.
Read more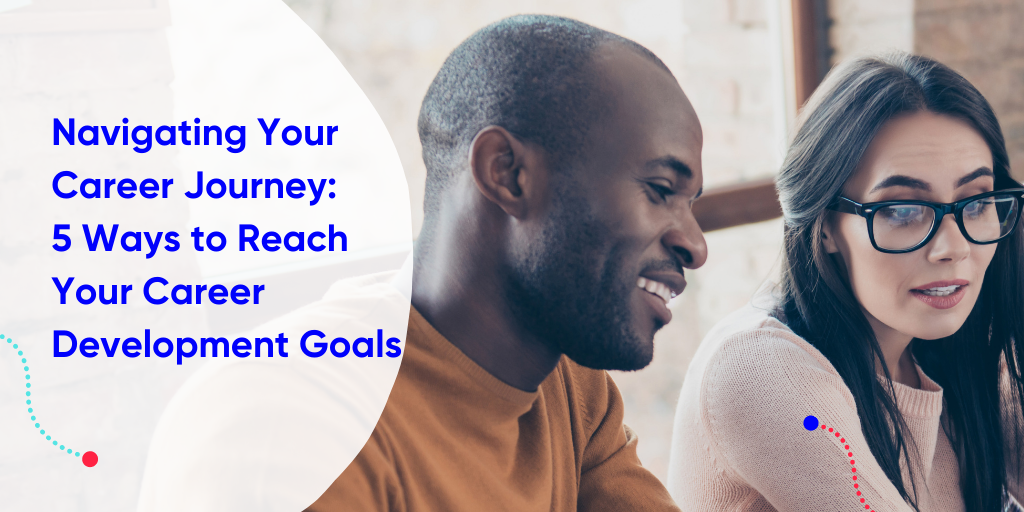 Navigating Your Career Journey: 5 Ways to Reach Your Career Development Goals
Businesses across the globe are looking to bounce back from the pandemic as they shift from leaner, reactive working models to a period of growth. Certain industries are evolving faster than others, but it seems technology is leading the charge as organizations lean on remote-first working models and accompanying tech innovations.
Read more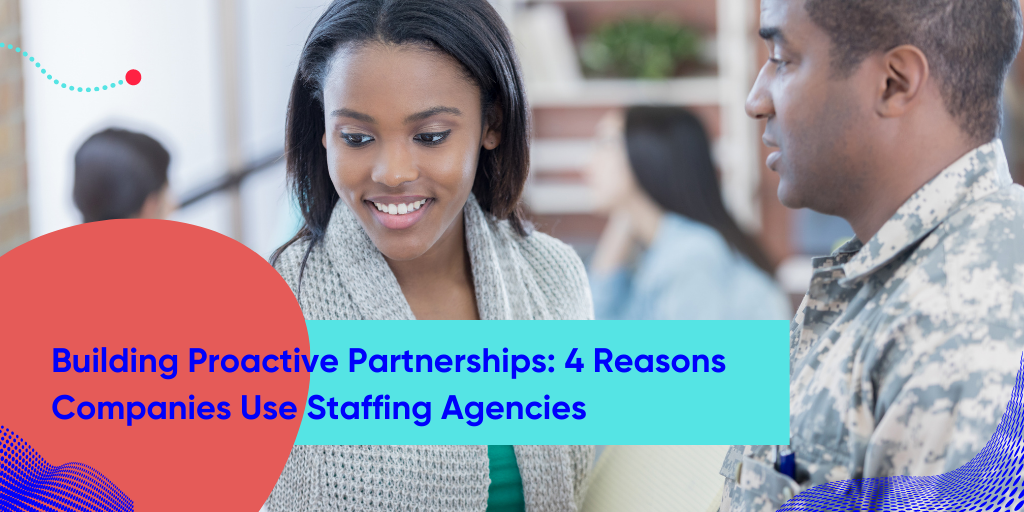 Building Proactive Talent Partnerships: 4 Reasons Companies Use Staffing Agencies
The growing demand for high-quality, motivated talent means more work for hiring managers and internal recruiters. And rather than leaning on churn-and-burn or reactive hiring models, these teams need expert support to establish an effective recruiting strategy.
Read more
Career Path
Learn HTML
beginner
5h 30m
Learn CSS
beginner
4h 25m
Learn Javascript
beginner
8h 30m