How To Inventory Your Skills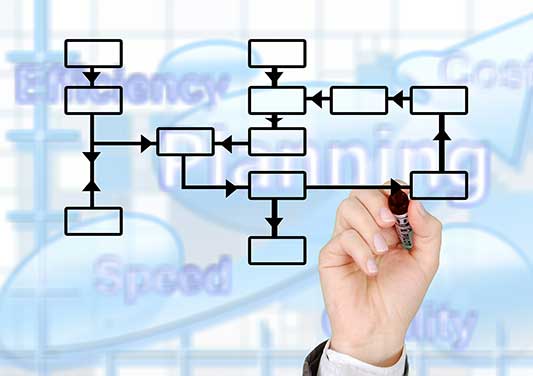 Many people can easily tell you their weaknesses and flaws but stumble when asked, what are your strengths? Marianne Williamson said, "Our deepest fear is not that we are inadequate. Our deepest fear is that we are powerful beyond measure. It is our light, not our darkness that most frightens us. We ask ourselves, 'Who am I to be brilliant, gorgeous, talented, fabulous?' Actually, who are you not to be?"
I couldn't agree more; understanding our light, our natural strengths, is an important part of professional (and personal) development. We enjoy doing what we're great at, so shouldn't we focus on finding a career path that allows us to do those things? You may be wondering; how do I do that? Great question! The first step in the process is to identify what you're already great at.
Here are some ways to inventory your skills and uncover your natural strengths:
Personality Assessments
Not sure where to start, personality assessments can help! CareerCircle partnered with Traitify for a 90 second assessment to offer insight into your personality. After taking the assessment, you'll learn more about your unique personality blend as well as your most represented and least represented traits.


Ask for Feedback
Asking current or former colleagues, managers, and teachers can be a great way to get insight into how others view you and your strengths. What do you get complimented most on? Or ask them directly, what are you great at?


Use LinkedIn
What skills have been endorsed on your LinkedIn profile? If you're not seeing the strengths you would like to see listed, you can add new skills and ask for endorsements from your connections. Make sure the skills listed on your profile align with what skills are needed for the next step you want to take in your career. Not sure what skills are needed for that next step? LinkedIn can be a great resource for that too! Look up profiles of people in the jobs that you want to explore to see what skills they have listed – maybe those are strengths that you already have but need to add to your profile.