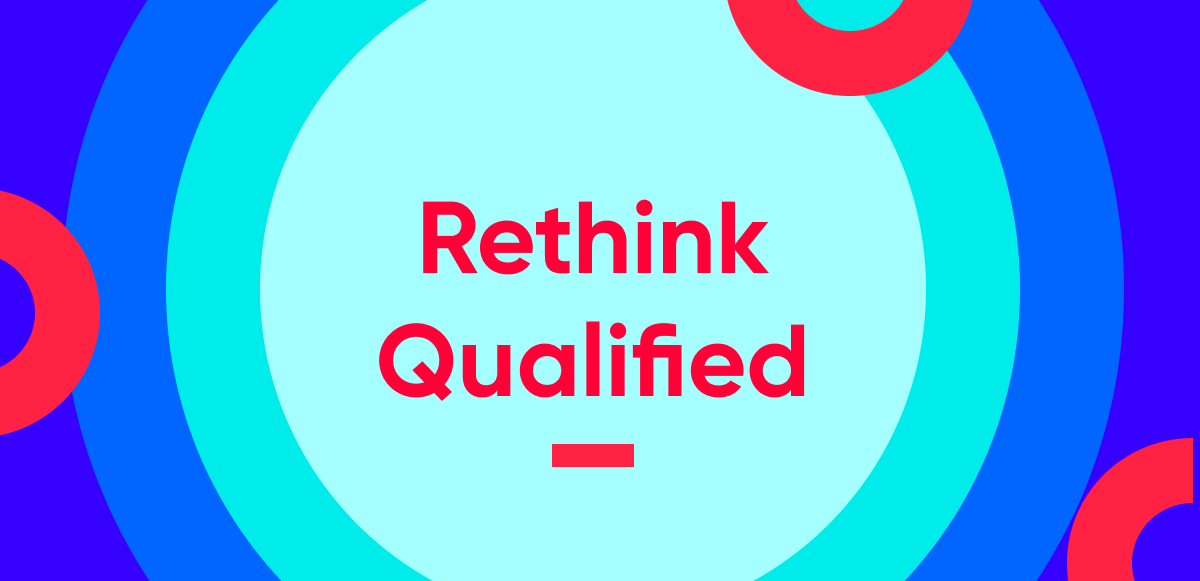 About 13.6 million Americans are unemployed. One third of employers say they don't have enough applicants. That gap is due to lack of training and advocacy.
In 2018, we launched CareerCircle as a means to bridge the skills gaps and help underserved people find jobs. It isn't enough to promote equality in the job market, we have to actively seek out and advocate for people with the right soft skills and passion, and give them access to the technical training they need to get hired.
When we started, our goal was to get 10,000 members into our platform by the end of this year. Today, we have exceeded our goal with over 11,000 members and have built partnerships with the leading tech companies in the world including Google, Microsoft, and Salesforce. And we're just getting started.
We began with a humble but aspirational promise: to erase the opportunity divide by training and advocating for underrepresented talent and connecting them with employers who are developing workforces prepared to meet the needs of tomorrow's economy.
Today, we are a bold, fearless company with the support of a mission-driven community and a passion for getting people hired in positions they never thought possible. We're thrilled to announce a new brand identity that reflects our passion and celebrates the people we serve.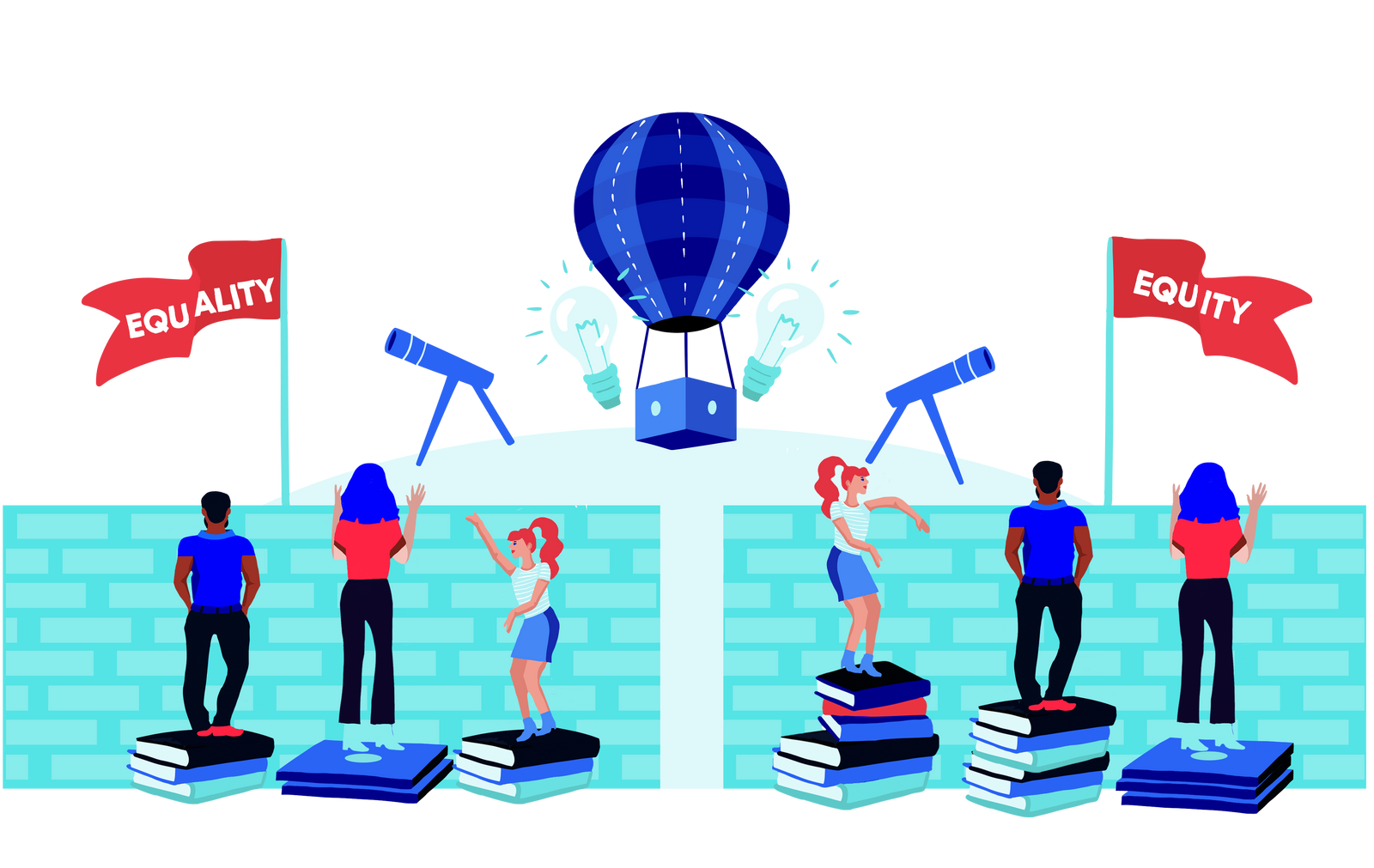 An identity centered around inclusion
Our logo is reflective of our approach: a person at the center of everything we do. Whether providing opportunities for a candidate, helping a hiring manager develop a strong workforce, or supporting a fellow team member, people are what matters most. The dot represents the unique individual at our core. The surrounding circle is multi-dimensional and open, reflecting the flexibility and care that we provide to the people who rely on us.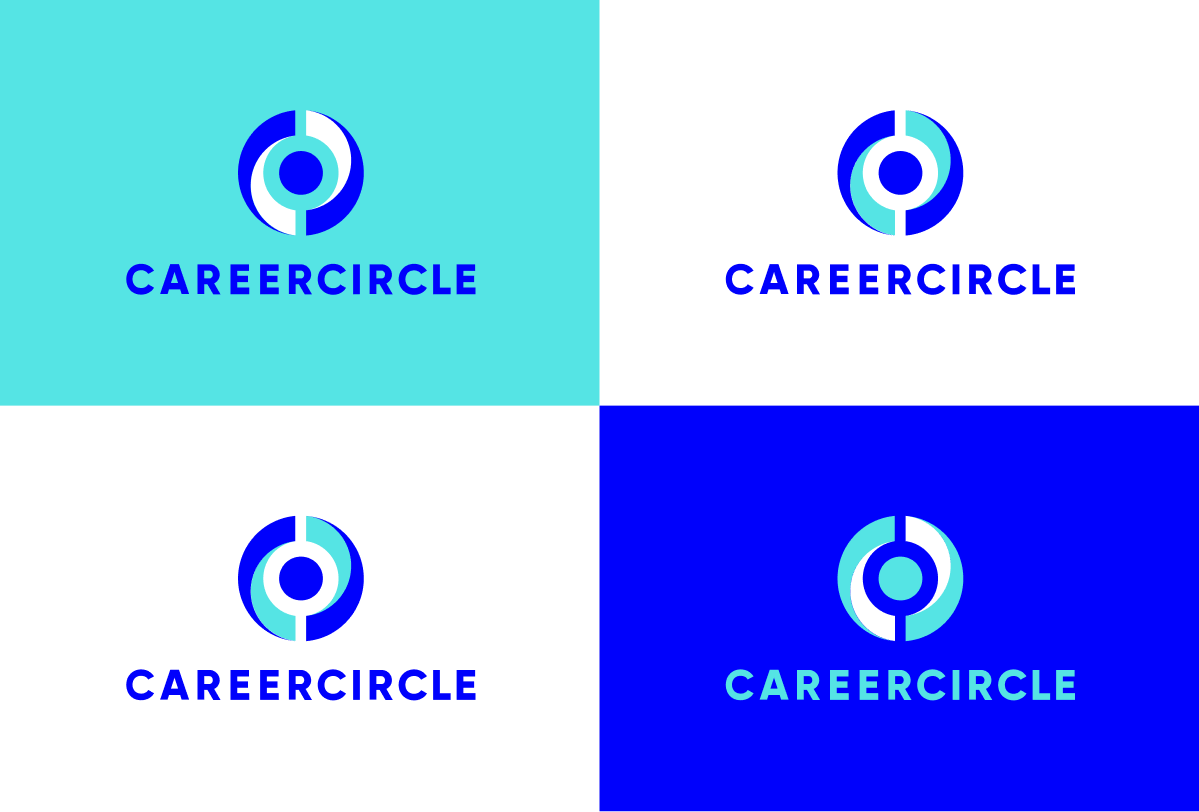 An opportunity for everyone
We wanted our digital experience to make people feel both welcome and represented, and created a custom illustration style that focuses on people in action. Core concepts of diversity, inclusion and advocacy are represented by the tools that the characters use to help themselves. Abstract hurdles are transformed into attainable goals while the use of flat color reinforces simplicity. Rounded edges and approachable character expressions reinforce inclusion, and the balance between realistic representation and hand-drawn style reflect the duality of professionalism and humanity.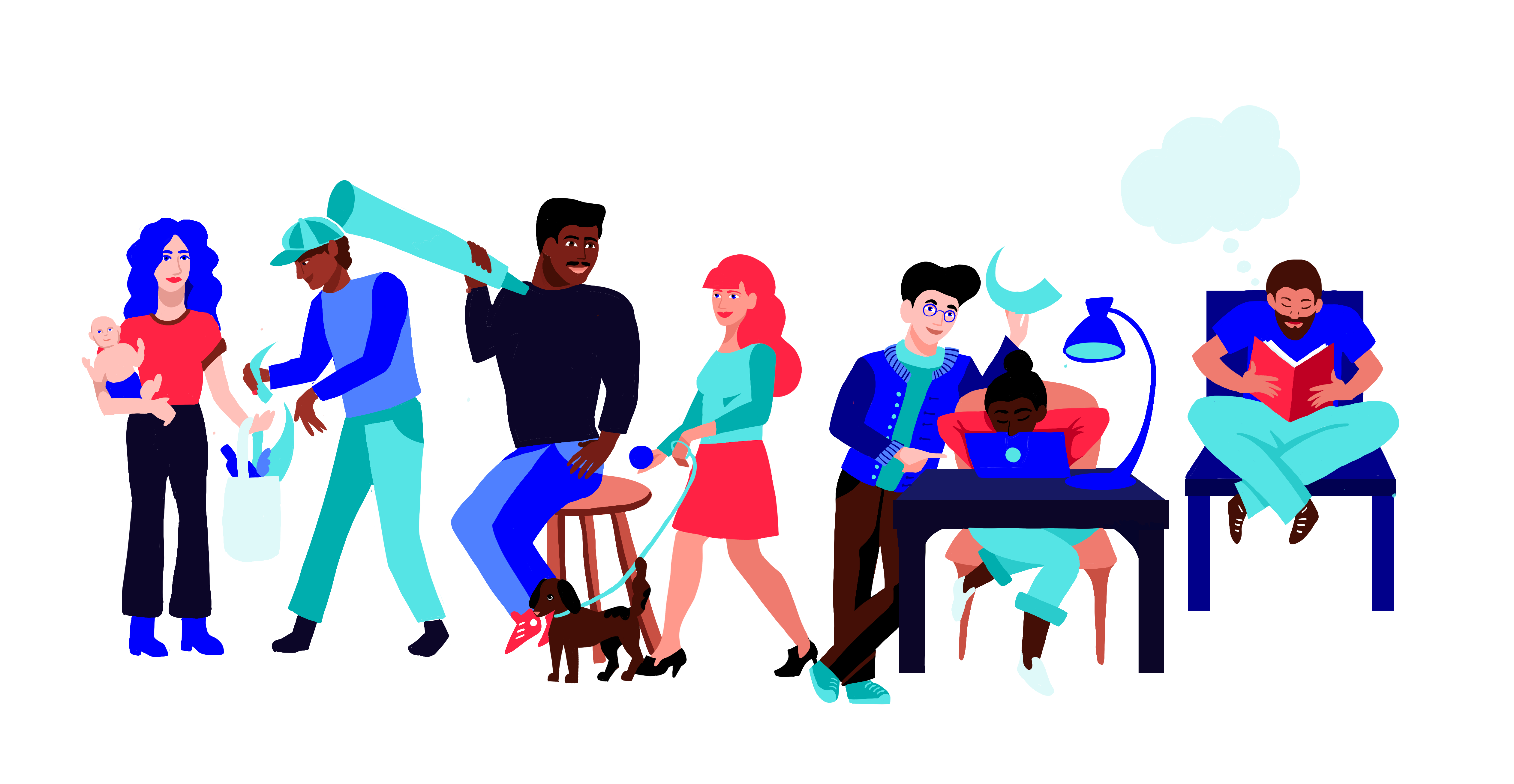 Delivering on our promise
Our visual identity system is only one expression of our promise to get people hired. Our brand experience is powered by our advocacy team and AI-fueled platform that removes unconscious bias and matches employers with the right candidates. We take a 360º view of each candidate, going beyond work experience and uncovering hidden skills and career paths they never knew existed. We bridge technical skills gaps with discounted (and sometimes free) courses and certifications that up candidates' market value and helps employers develop a strong workforce.