Circle of Success: Brian's Connection to More Opportunities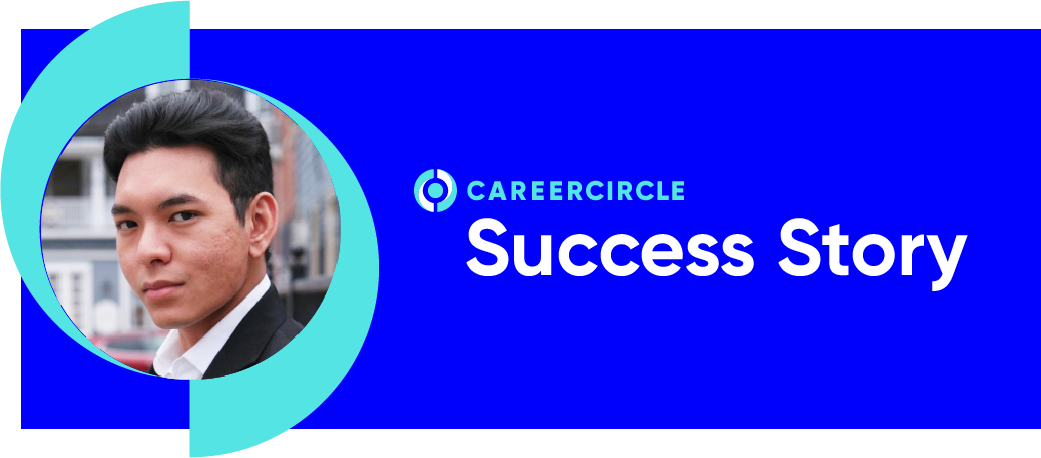 The right ally can be the key to unlocking your professional potential. Sometimes we think that we need to go it alone. That when it comes to our career, it's simply our job to handle it. The truth is, the best way to get the most out of your career is to partner with those who are both willing to help, and know exactly what it takes to get you to the level you're meant for. Brian Bun put the right ally in his corner when it came time to take control of his career journey.
After feeling like he needed to do more for his professional outlook, Brian enrolled and completed the Google IT Support Certificate. But this was simply the beginning of the series of crucial steps he took in taking control of his own destiny. Brian's next move was to partner with CareerCircle to help him find a job. What Brian actually found was "an absolutely brilliant local recruiter" who helped him land more than a job -- he found a career.
Once he had completed his certification, Brian knew that finding the right advocate would help enhance his chances of putting that certification to use. Utilizing CareerCircle, Brian was able to get a true partner in every sense of the word. By beyond the details on his resume, he found a companion in his job search that would tailor everything around his individual needs.
It's one thing to get a little bit of help along the way, but it's another entirely to gain someone that truly has your back. Brian was able to gain the confidence he needed to land the right career in his dream field. Loving his new job and excited to learn, even more, he says, "I am forever grateful to the team at CareerCircle for making this possible for me."

Brian's story proves that you're never in this alone if you know where to look. When it comes to your career opportunities, you may just need to align yourself with someone who will go the extra mile to help you achieve this higher standard. So go ahead, don't wait any longer, put the strongest ally possible in your corner and go after the career you've always wanted.