Circle of Success: How Emily Found Freedom in Flexibility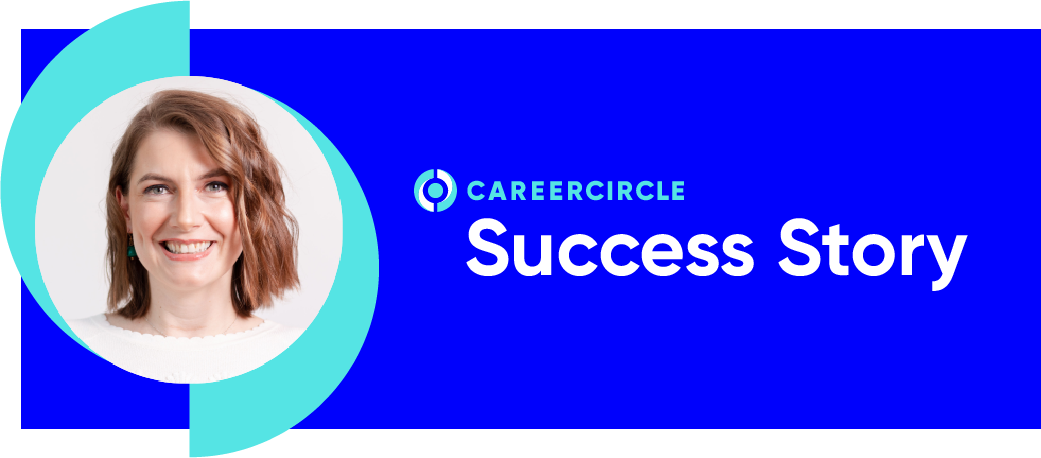 Sometimes it feels like our jobs have no respect for our lives outside of them. It's as though they want to be the center of attention and don't care that you have kids at home, passions to pursue, or just don't want to dedicate your entire life to working. Emily Ilic is the perfect example of the very real person that we live to help at CareerCircle, who needed to find that tricky balance of a successful career path with the flexibility to enjoy life outside of it.
When you're a mother, flexibility is everything. With so much to handle and life turning on a dime, you need to be able to be organic in your approach to so many things, and one's career is rarely any different. Emily found this out the hard way when her job's 3-hour commute and zero flexibility to work from home made it impossible to balance the demands of being a mother with the demands of her current position.
After leaving this position, Emily was far from giving up on her professional life. She found the scholarship program with CareerCircle to be the right chance to use her background in technology to become even more skilled for careers that fit her new life. Powered by a curiosity in coding and a desire to grow her talents, she enrolled in a course that allowed for exactly that. For her, the greatest aspect of this opportunity was the flexibility of the course. She was able to take it at her own speed and use her time away from her previous job to add skills that may be useful for whatever is next.
After completing the course, Emily felt more energized and ready than ever to get back to work. Equipped with new skills and even more confidence, she's prepared to take her professional future into her own hands and find a position that respects her life outside of work, while still allowing her to give everything she's got to a career she loves.

Emily's story is a great reminder that we all need a little flexibility sometimes. The current work model can be too rigid and constrictive to those who have lives outside of them, and it may be that we need to find a partner who respects these truths when working with us. By finding CareerCircle and the flexibility of our approach, Emily was able to bring a sense of balance to her career. Don't be afraid to do the same and bring a little flexibility to your career life.