Tips to Utilize Social Media for Employment Opportunities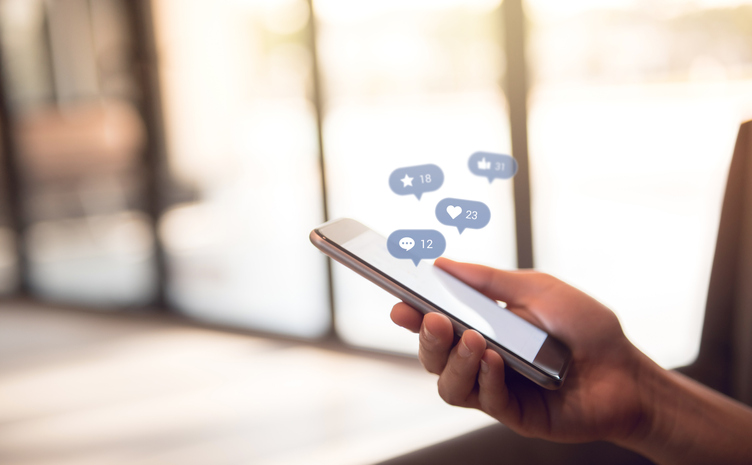 When looking for career opportunities, social media platforms can be a great tool to help you find what exactly you are looking for in your next job. So many companies use social media for hiring candidates and post what jobs they have available; that's why it has become essential to utilize social media when looking for a job. It is a great way to research the kinds of opportunities out there and assess your skill level in comparison to the jobs you want. In this blog, we put together some tips that outline ways to use social media to your advantage while on the job hunt.
Set Up Profiles on Various Social Media Platforms
Out of all the social media platforms out there, having a LinkedIn profile is an important first step when looking for career opportunities. It allows recruiters and businesses to reach you directly, while also being a great resource to research different job roles and companies. Your LinkedIn profile resembles an online resume, and keeping it up to date is essential when you're actively searching for a job. Make sure that you make use of LinkedIn's "Endorsements" feature, where your colleagues, classmates, and managers can essentially "vouch" for the skillsets you outlined for yourself. A good tip is to ask your coworkers to write positive feedback for you and endorse your skills on your profile if they see fit. Employers will view the endorsements on your profile as an indication of your reliability and trustworthiness.
After setting up LinkedIn, you need to make an account on Facebook and use basic features like "Work and Education" and "skills."
Keep your Facebook profile as professional as possible because hiring managers do sometimes use it as a way to determine if you'd be a good fit for the company's culture or not.
Some may think that twitter would be the least helpful resource when it comes to job research, but it can be quite useful when used correctly. Twitter is one of the largest social media platforms, with over 321 million active users, which includes corporations looking for employees.
A great way to use Twitter while searching for jobs is to follow popular hashtags regarding the job market. Some of the commonly used hashtags are include: #JobSearch, #JobHunt, #Careers, #Job or #Jobs, #Jobopening, #Hiring or #NowHiring, #Resume, etc.
Professional Persona
Once you've set up the profiles on the major platforms, you must maintain a professional persona on the internet. Check your privacy settings to see how much of your profile is visible to the public. Comb any pictures you are tagged in and have posted in the past and make sure to remove any could potentially keep you from being employed. If you have to think twice about whether or not to remove a photo from your profile, its best to remain on the safe side and delete it. Furthermore, be sure to avoid posting negative remarks about current or past employers, steer clear from long unnecessary rants, and, most importantly, avoid discrimination.
Taking the time to button up your online presence will be beneficial in the long run in making sure you are making a great first impression to future employers.