CareerCircle
Job Search & More
What Our Members Are Saying
Here at CareerCircle, our goal is to change the technology industry for the better by making it more diverse and inclusive. We get there by impacting individual lives like the ones below.
Here's what our members have been saying recently.
What Our Members Are Saying
One of the services that we offer to members is the chance to have a 1-on-1 call with an experienced career coach to guide you through your job search.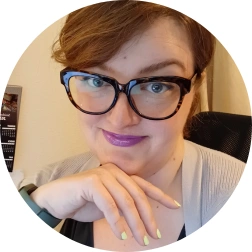 "Lena [one of CareerCircle's career coaches] was very knowledgeable and professional, and fit many helpful tips into our call. Her upbeat tone and friendly manner opened our rapport immediately. I was grateful and excited to work on the action items from our call and appreciate having her as a resource for questions from now on." - Kathryn Deeks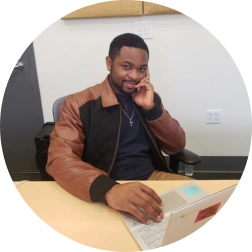 "The career coach was wonderful and she helped me to make a very smart choice. I am so grateful for such an opportunity given to me to air out my issues and get the advice that she gave to address such a problem. Thanks a lot! I really do appreciate it!" - Chizitere Izugo



It's not just the career coaching we provide! We also partner with nonprofit organizations, like RISE, to support members throughout their career certificate program and then advocate for them as they begin their new career journey.
Many of our members move on to roles that dramatically change their lives, including better titles and pay. Jen and Curtis are two of those members!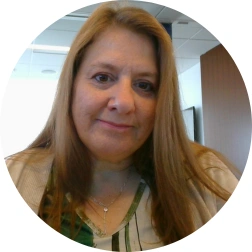 "I felt that Data Analytics would be a nice certificate as a way to be a provider of the data rather than a receiver, and the base pay that was presented to be associated with the certificate was appealing. I had a job gap and I felt like upskilling was a way to leverage my career. I had about a 4-year job gap and my current company found me via LinkedIn because of my resume and skills. My pay has increased 13% since my previous job. Thank you for all of the support!" - Jen Kober, RISE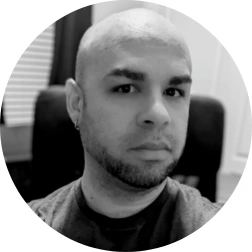 "Taking the certificate helped me refresh my knowledge and get back on a technical path. The resources you get from the certificate and from CareerCircle after completing are so helpful. Can't wait to start my new job!" - Curtis Johnson





It means the world to us to be able to be a resource and advocate for our members. To learn more about what we provide, check out our recent blog post.
To join CareerCircle and get access to tools like 1-on-1 career coaching, resume builders, and more, click here.