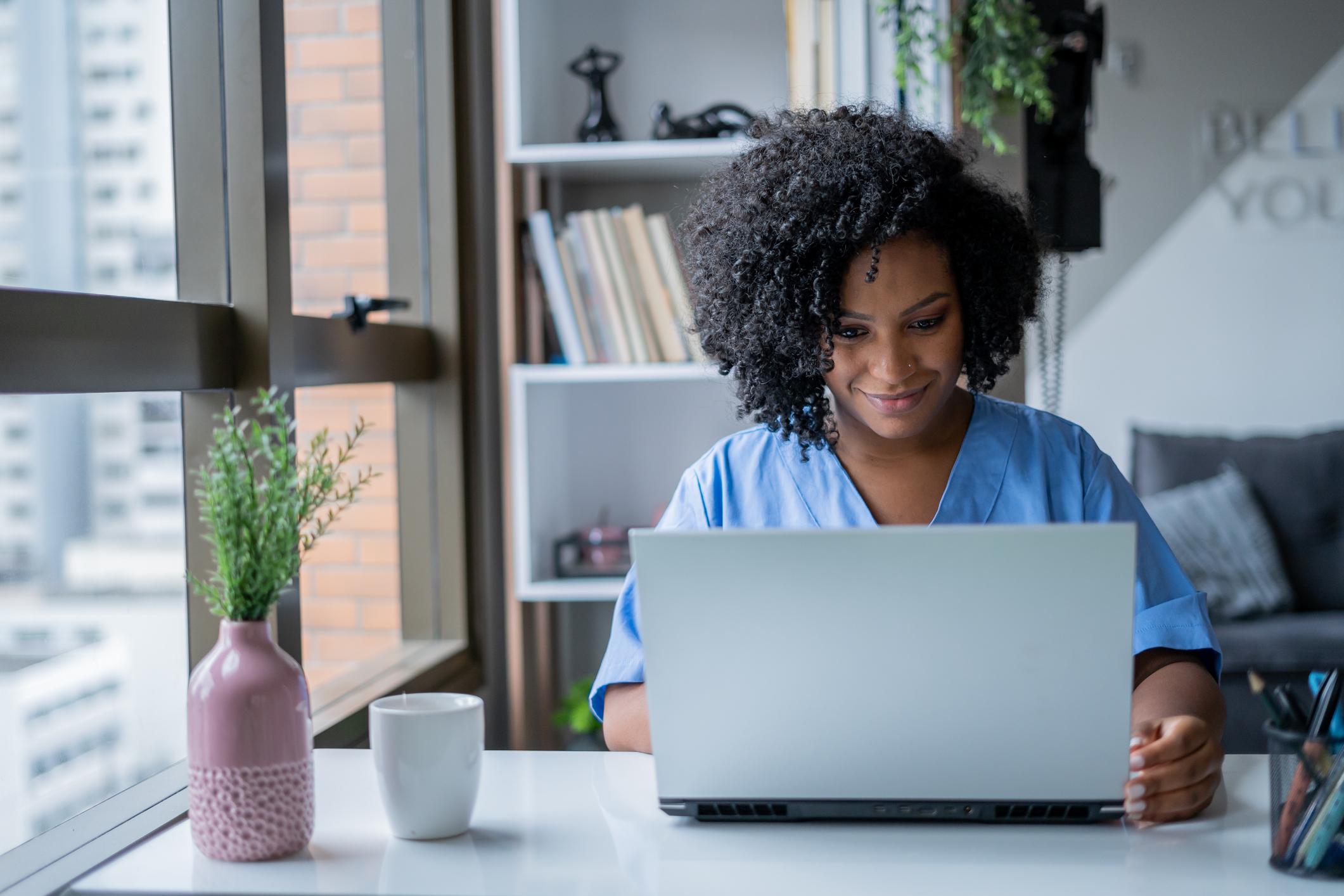 Health IT and Data Analytics Fundamentals
Provided By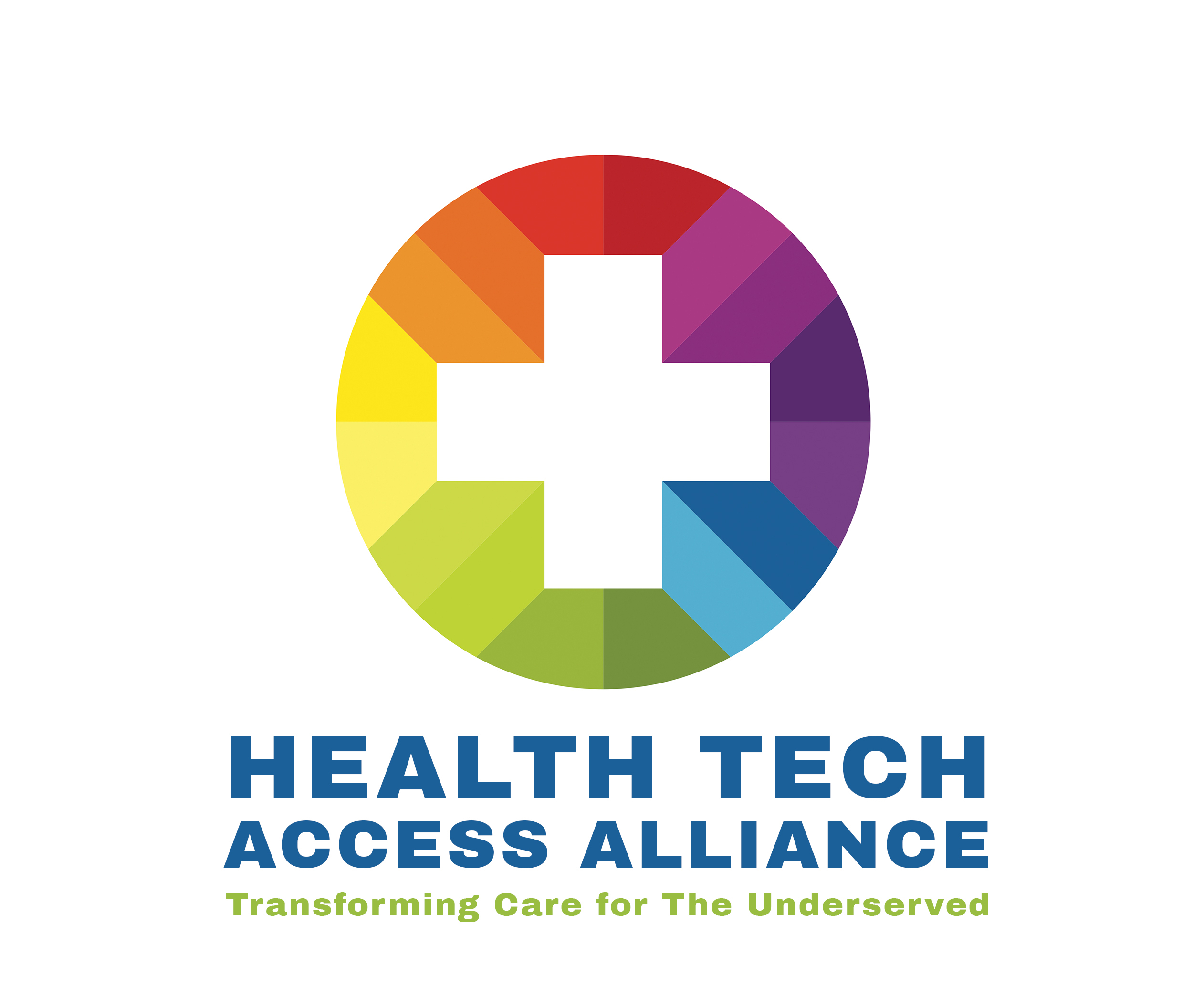 About the course:
Learn in demand Health IT and Data Analytics skills that can launch or enhance a career in patient services, healthcare IT, data analytics and informatics. Employment opportunities in Health IT, Data Analytics and Patient Services are increasing exponentially. According to the BLS, overall employment in healthcare occupations is projected to grow 13 percent from 2021 to 2031, much faster than the average for all occupations. Yet there are not enough qualified individuals to fill this need. Taking one of our courses sets the stage for career opportunities in healthcare from front desk, patient engagement and community health worker to clinical informatics, analytics, and information technology positions.
The What. Filling a Need
Health Tech Access Alliance and their partner Health Tech Alley conduct a series of courses that teach the skills required for entry-level positions and the upskilling of existing staff in Health IT, Informatics, Analytics, Team Building, and Leadership.
Courses include:
Healthcare Career Fundamentals
Health IT, Informatics, and Analytics Part 1 & 2
Intermediate Analytics
Team Building and Leadership for Managing Change
CAHIMS / CPHIMS Exam Prep
Class members participate in hands-on workshops using key health technology tools, including Microsoft network and infrastructure, information security solutions, and data analytics products.
Thanks to subsidies from sponsors and employers, students only need to pay a $125 registration fee which greatly reduces the cost to you. All courses are interactive and are conducted Online and Hybrid. Courses meet either once or twice a week for 6 weeks.
An important extra, all class members have the opportunity to work with career placement professionals to aid in their understanding of the healthcare technology job market, and most importantly job interview and placement assistance.
For class registration information, contact us at info@htaalliance.org
Health Tech Access Alliance and Health Tech Alley are focused on enabling the success of healthcare organizations operating in underserved communities. We do this through both economic development and workforce development activities.