3 Incredible Success Stories from CareerCircle Members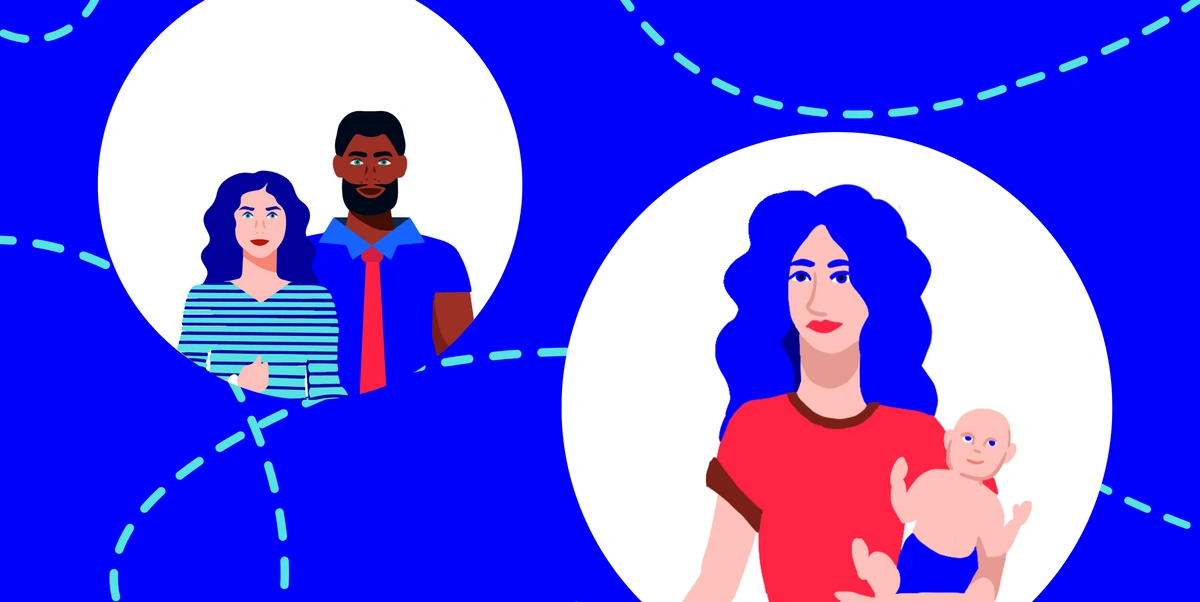 CareerCircle is focused on looking at the whole person to find where they best fit in the corporate world. We want to help our members find sustainable career paths that provide the value, wages, and benefits they need to live happy and fulfilling lives. In this blog, we will cover three incredible success stories that are extremely common examples of our work here at CareerCircle.
The CareerCircle Difference
It's important to realize that workers are often slotted into narrow categories early on in their careers, leaving them without resources or opportunities for growth. At CareerCircle, we are working to change the equation by using our platform to:
Change employer mindsets

on diversity hiring and leadership representation

Encourage workforce development

to reduce turnover for a future-proof strategy

Advocate for candidate groups

who are often overlooked or passed over for jobs

Offer a 360° candidate view

to showcase the whole human — beyond the resume

Provide upskilling opportunities

so candidates can advance or change careers
Our mission is to move beyond the equal employment opportunity (EEO) model into a world with true hiring equity. Real people use our tools every day to find life-changing opportunities.
We take that pretty seriously.
Not everyone fits into a standard mold — but that doesn't make them any less valuable or capable. At CareerCircle, we believe in teaching the skills needed to fill the gaps with sales and tech certificates. But we also believe in calling out the important soft skills and personal attributes that often get missed, like drive, loyalty, timeliness, and more.
3 Success Stories from CareerCircle Members
Here are three examples of how upskilling through CareerCircle certificates made a difference. These candidates made themselves more desirable in the current job market with a little support from CareerCircle's candidate tools.
Choudiah Brickers: Leaving a Toxic Work Environment
Choudiah Brickers was struggling to make ends meet in a toxic environment. After finding herself unemployed during COVID, she decided it was time to make a change. She had an interest in tech and wanted to pivot in that direction. However, she needed to create an opportunity without spending a lot of time and money on a degree.
Choudiah turned to CareerCircle courses with Google to become certified as a Project Management and Data Analytics professional. This allowed her to move into a new environment, finding a work-from-home software engineer job that bumped her from $18.50/hr to $25/hr.
Princewill Nwokeke: A Burning Desire to Grow
Discovering a professional passion for a field can drive interest in learning more. Even though he wasn't unemployed or facing a negative work environment, Princewill Nwokeke wanted to learn more about the IT field because he loved it.
He searched high and low to find a resource that would develop his skills without a huge upfront cost. For Princewill Nqokeke, the promise of a Google certificate in IT support was a good first step. "The Google IT Certificate has been a blessing to me," he said. "I became hungry to learn more and to grow. I am still on that journey, and I will keep the fire burning."
His move into the tech industry gave him an opportunity to leave his warehouse job and become a Sales Development Associate with a remote company. He continued to pursue professional development and is currently working at Dell Technologies as a Senior Technician Support representative.
Essi Amefia Monneus: Upskilling to Double Wages
Doubling what you earn can be a pivotal moment in your career. After Essi Amefia Monneus's husband lost his job, she needed to find a job that was in high demand and offered better pay to fill the gaps. A lot of research and motivation went into finding the right field and making the change through CareerCircle.
After seeing a YouTube ad, she decided to try the Google Project Management course to see if the material was interesting to her and if the role of a project manager would be a good fit for her soft skills. Essi wanted to make sure she wasn't wasting time on a course that didn't offer useful skills. She did a lot of research before starting the Google course, choosing it because it focused on developing in-demand skills.
With new skills on her resume, hiring managers were more interested in considering Essi for the job. After getting her certifications as PMP and Scrum Master, she got a job as an IT Project Manager. Upskilling made it possible for Essi to change careers, going from $27/hr to earning $55/hr at her new job.
Changing the Status Quo
Most workers are looking for opportunities that position them for a better future. Employers should take note and provide upskilling opportunities to their current workforce.
Did you know? Research shows:
94% of employees say they would

stay longer

with a company that invested in their careers.

74% of workers feel that the lack of professional development opportunities with their current employer is preventing them from reaching their

full potential

.

Access to professional development keeps employees 15%

more engaged

.
#RethinkQualified with CareerCircle
Whether you are considering a career change or trying to keep your workforce engaged, CareerCircle can help. We understand just how important skilled workers are in today's landscape, and we know many stellar candidates are being overlooked for all the wrong reasons.
If you are considering how upskilling could change your career trajectory, it's time to join our circle and get started.
Or…
If you want to offer professional development opportunities for your workforce or want help filling roles with qualified candidates, we'd love to help.