Acing the Modern Workplace: How Upskilling Promotes Personal Career Development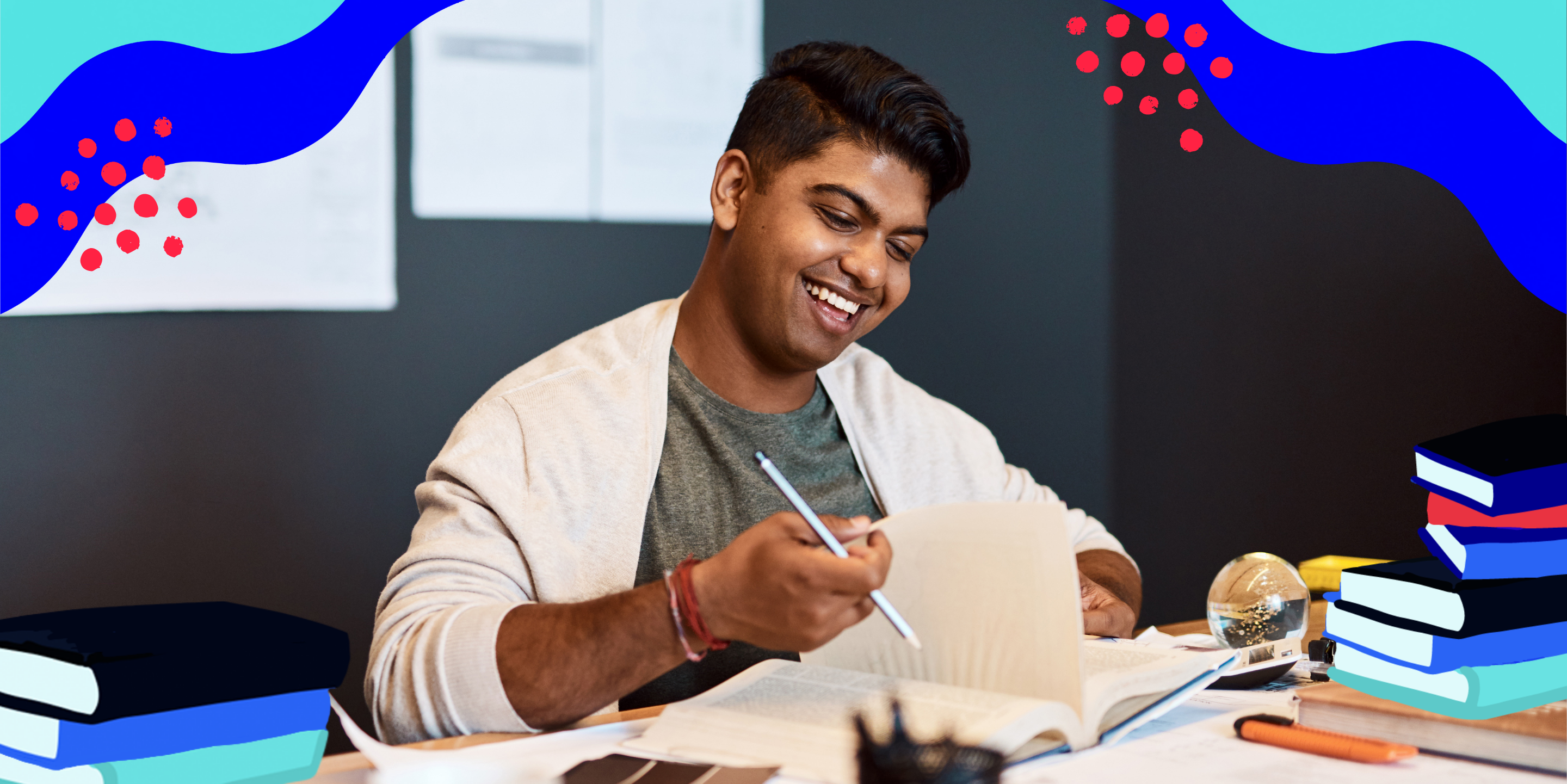 It's no secret that technology advances fast, especially in the professional world. New technology paves the way for innovation in many industries, but only when it's backed by employees who understand how to leverage it.
Many employees fear falling behind in their current roles without the proper skills or training. At the same time, hopeful job seekers struggle to make new career connections without relevant industry certifications.
These scenarios are commonly referred to as skill deficits. And even though the concept of a skill deficit is simple, these gaps can hold many candidates back from their desired industry or position.
How can employees stay valuable in their current role? How can candidates overcome skill deficits and progress their careers?
The answer is upskilling.
In this post, we'll explore the value of upskilling and share several ways it can set you up for long-term career success.
Four Ways Upskilling Supports Personal Career Development
As the name suggests, upskilling is the process of learning a new skill or advancing upon existing ones. Upskilling typically includes online training courses with a certification or award upon completion.
Upskilling allows you to invest in your personal career development and evolve alongside new technology. Whether you want to break into a new industry or advance within your current one, upskilling can help you master technical skills and achieve certifications that will prepare you for your next role and demonstrate your aptitude to employers.
1. Pave the Way for Career Advancement
While it is true that we learn on the job, continually upskilling is one of the best ways to stay relevant in the job market. Mastering new skills can extend the shelf life of your current career and show your employer that you're ready for that next big promotion.
If you're actively looking to change career paths, upskilling can help you get a foot in the door even without a ton of on-the-job experience. Your upskilling certifications show potential employers that you've recently acquired relevant skills and that you're keeping up with trends and innovations in their industry.
2. Expand Your Professional Network
Upskilling courses don't just help you learn new skills; they also create invaluable opportunities to meet people with career development goals similar to your own. Each time you enroll in a course, you'll meet other upskillers and forge connections with instructors, trainers, and mentors.
Be sure to add your classmates and instructors on LinkedIn or ask for contact information so you can keep in touch after the course ends. Any of these connections could lead you to a new career!
3. Add Relevant Skills to Your Resume
Upskilling gives you a tangible way to present your skills on a resume or job application. And while resumes aren't everything in the job market, they're often the first thing a recruiter sees when searching for new talent.
Each time you complete an upskilling course or earn a new technical certification, add your credentials to your resume, LinkedIn, and any other online tools you're using to power your job search—like your CareerCircle candidate 360 profile! This critical step ensures each interested employer can see the full depth of your skills.
Having these items listed on your resume also makes it easier to bring them up in an interview and demonstrate your relevant competencies to each hiring manager.
4. Keep Up with Industry Trends
Upskilling helps you keep up with advancements in software and technology, even if you aren't actively searching for a new career. Many employers offer continued learning and upskilling opportunities to their employees. In fact, Amazon is investing $700M in its upskilling program by 2025 to help its workforce master the latest industry innovations.
As you browse upskilling courses, keep your specific industry in mind and ask questions like:
Which skills are most valuable in the field you work in or want to work in?
What required qualifications do you see listed most often on open job postings?
Which tools and platforms do professionals in your field use the most?
Use the answers to questions like these to identify which skills are trending or in high demand, then go after upskilling opportunities that align with them.
Dive into Upskilling with CareerCircle
At CareerCircle, we see upskilling as an invaluable tool for candidates across industries and experience levels. That's why we partner with technology brands like Google and Salesforce to connect our members with high-value upskilling opportunities.
Through exclusive access to digital upskilling and certification programs, we help job seekers like you explore new career paths, advance in their industry, or take the next steps toward their dream job. Plus, CareerCircle offers career advocacy services, job search resources, and more to help you put your best foot forward on your resume or in a job interview.
Ready to power your personal career development with upskilling?